Our aim is to help individuals cultivate awareness of their environment and seamlessly incorporate it into their way of life.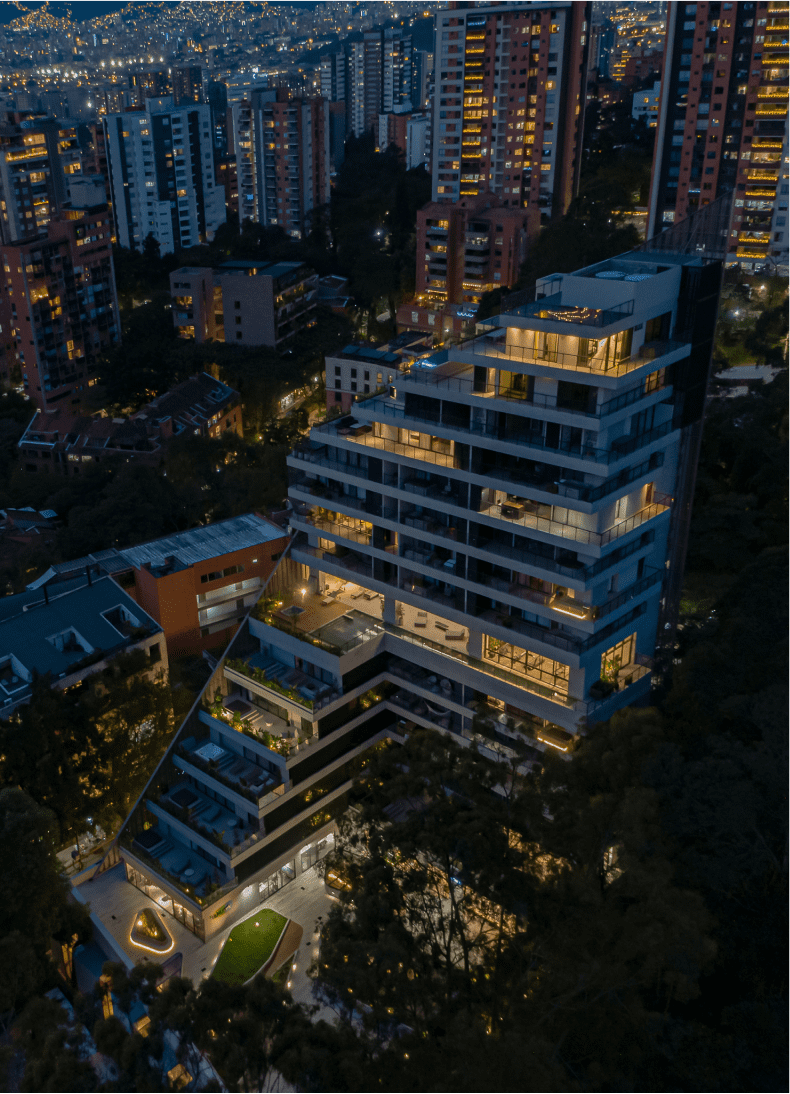 We are located in Nuevo Provenza, the new heart of Medellin.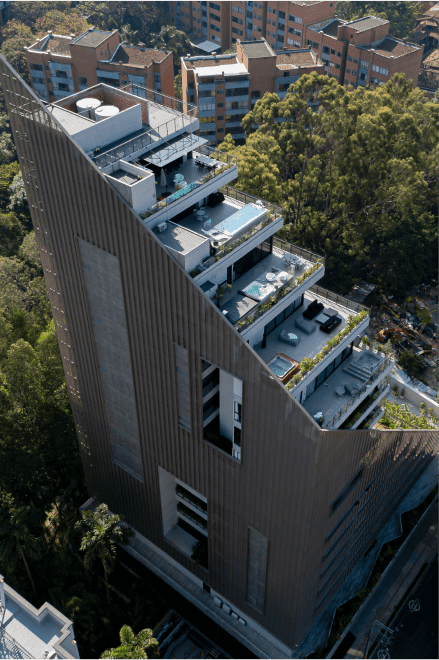 Medellin, where modernity meets heritage, and every day feels like an adventure. Explore lush parks, lively markets, and welcoming neighborhoods, all under a perfect climate. This city pulses with art, design, and tech innovation, embodying resilience. But it's the warm locals that truly steal the show. From scenic views to cultural festivals and delicious food, Medellin promises an unforgettable experience for all who dive into its vibrant spirit!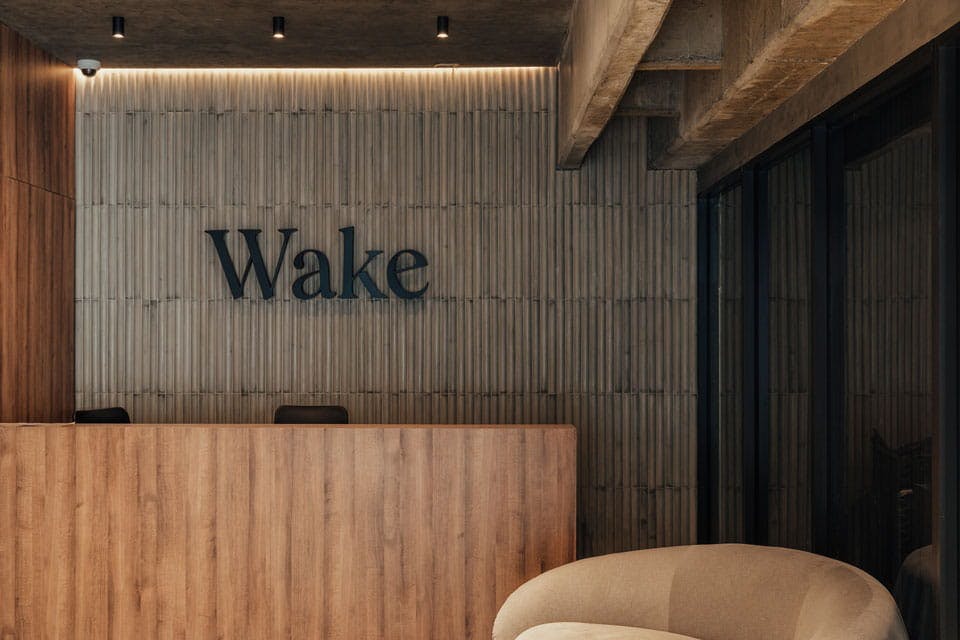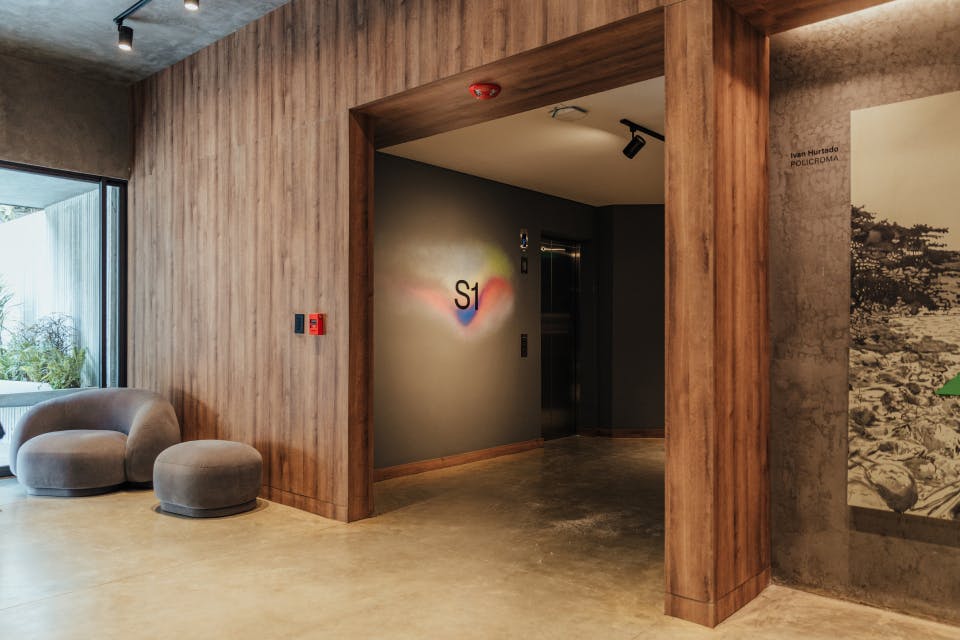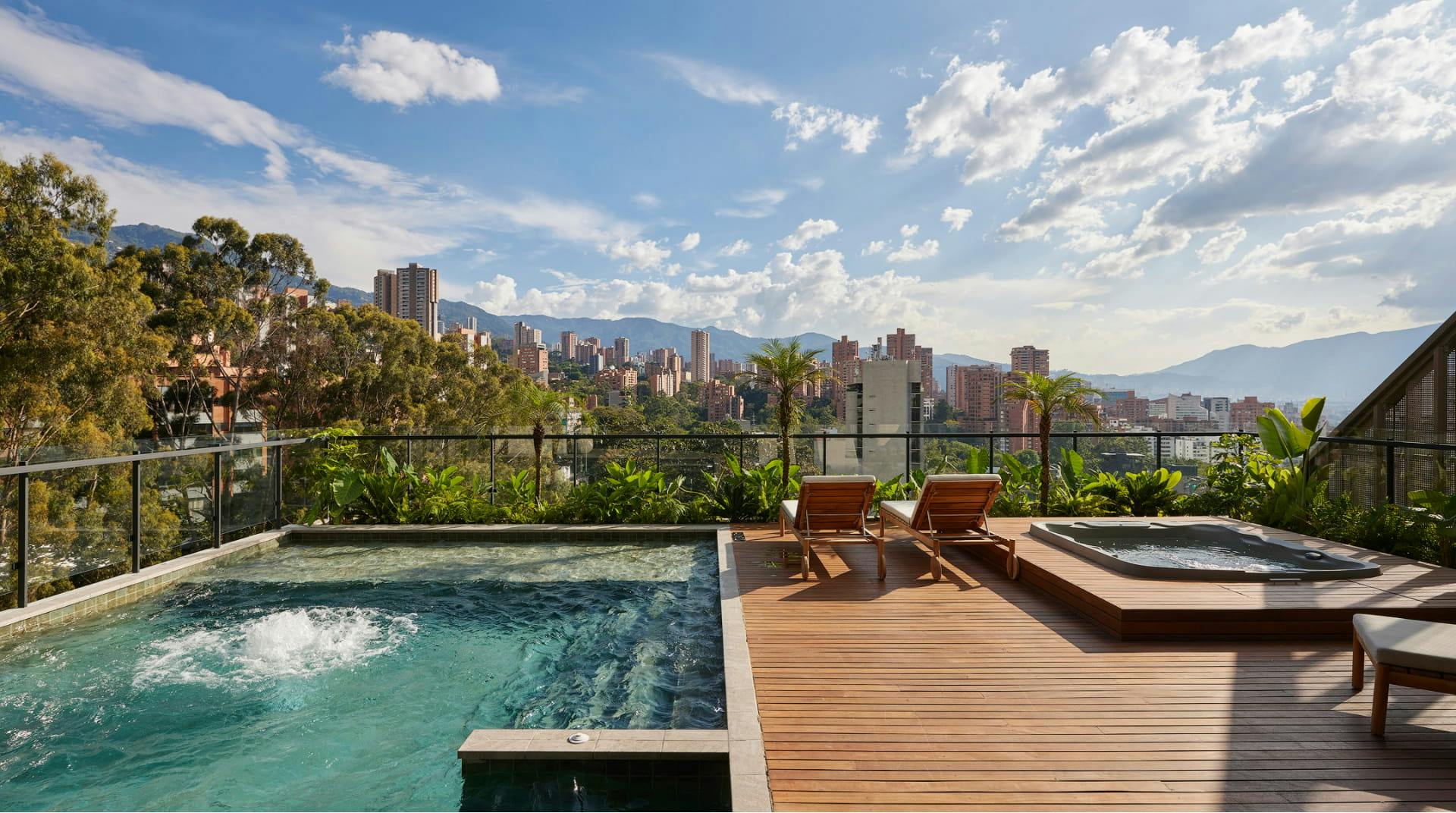 We create a place where living well is possible.
Amenities and 6 brands.
Unleash the ultimate in fulfillment! Our oasis boasts a top-tier gym, blissful sauna, refreshing pool, and inviting jacuzzi—all against the breathtaking backdrop of Medellín. Elevate your experience and bask in pure luxury!
Know more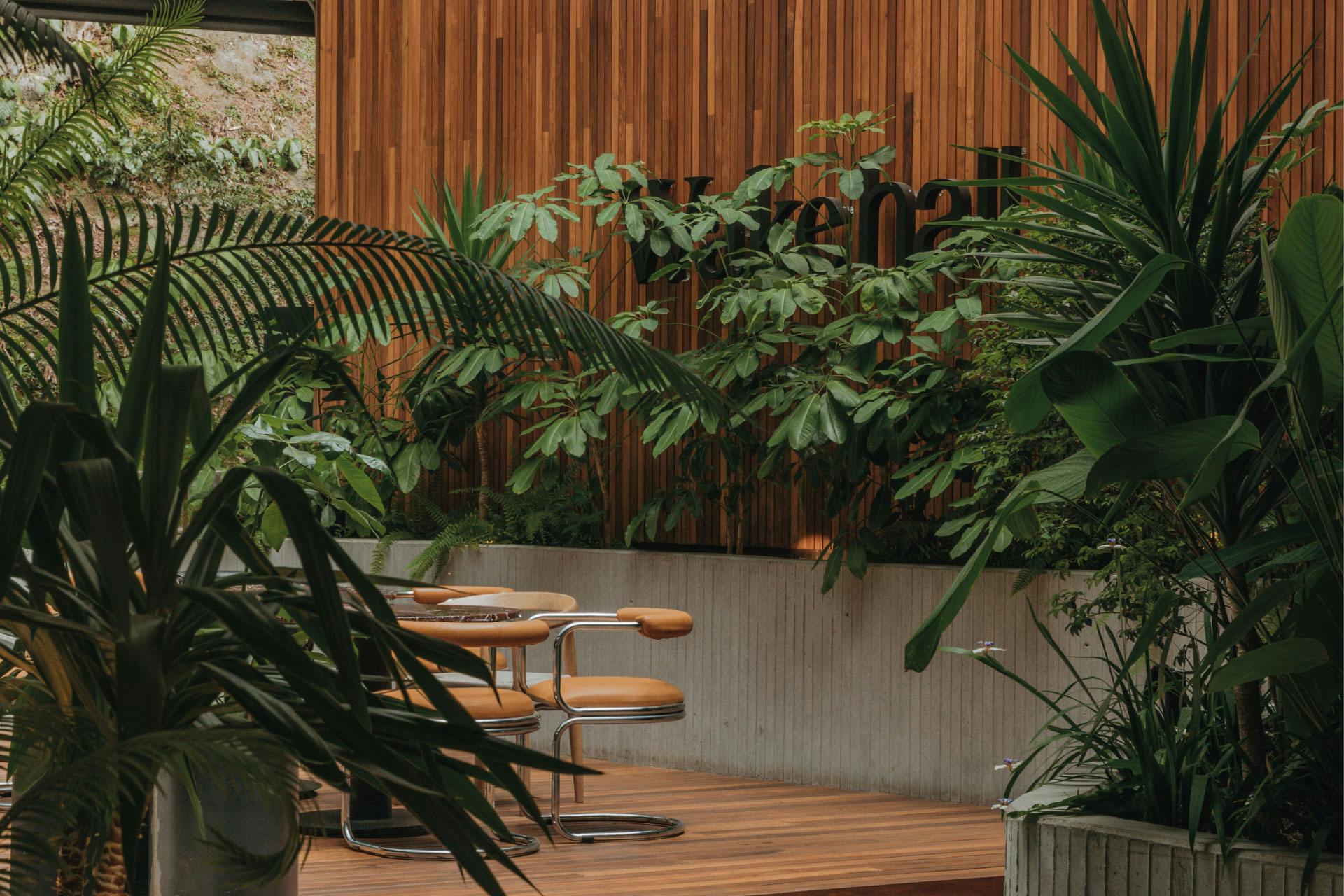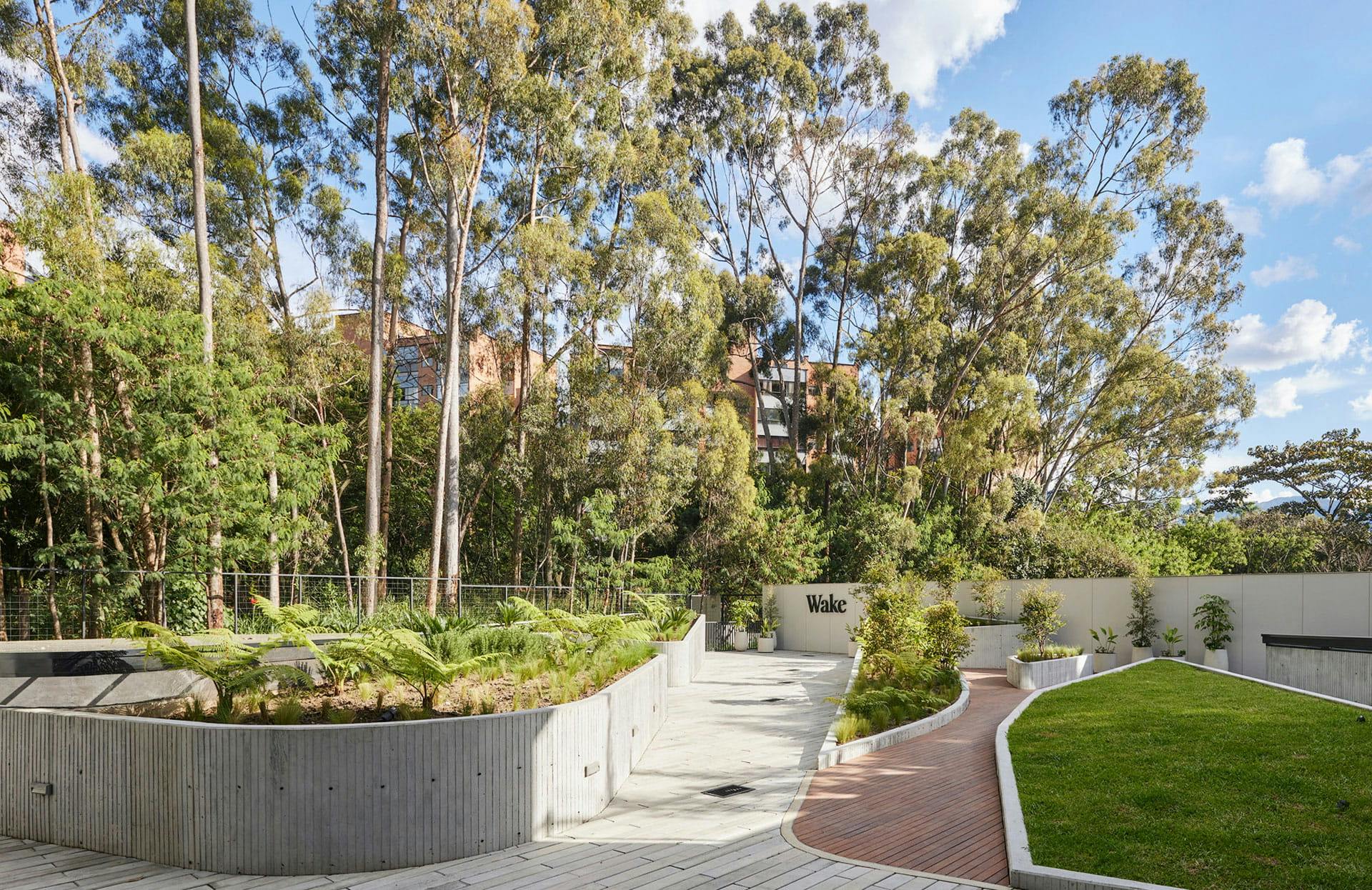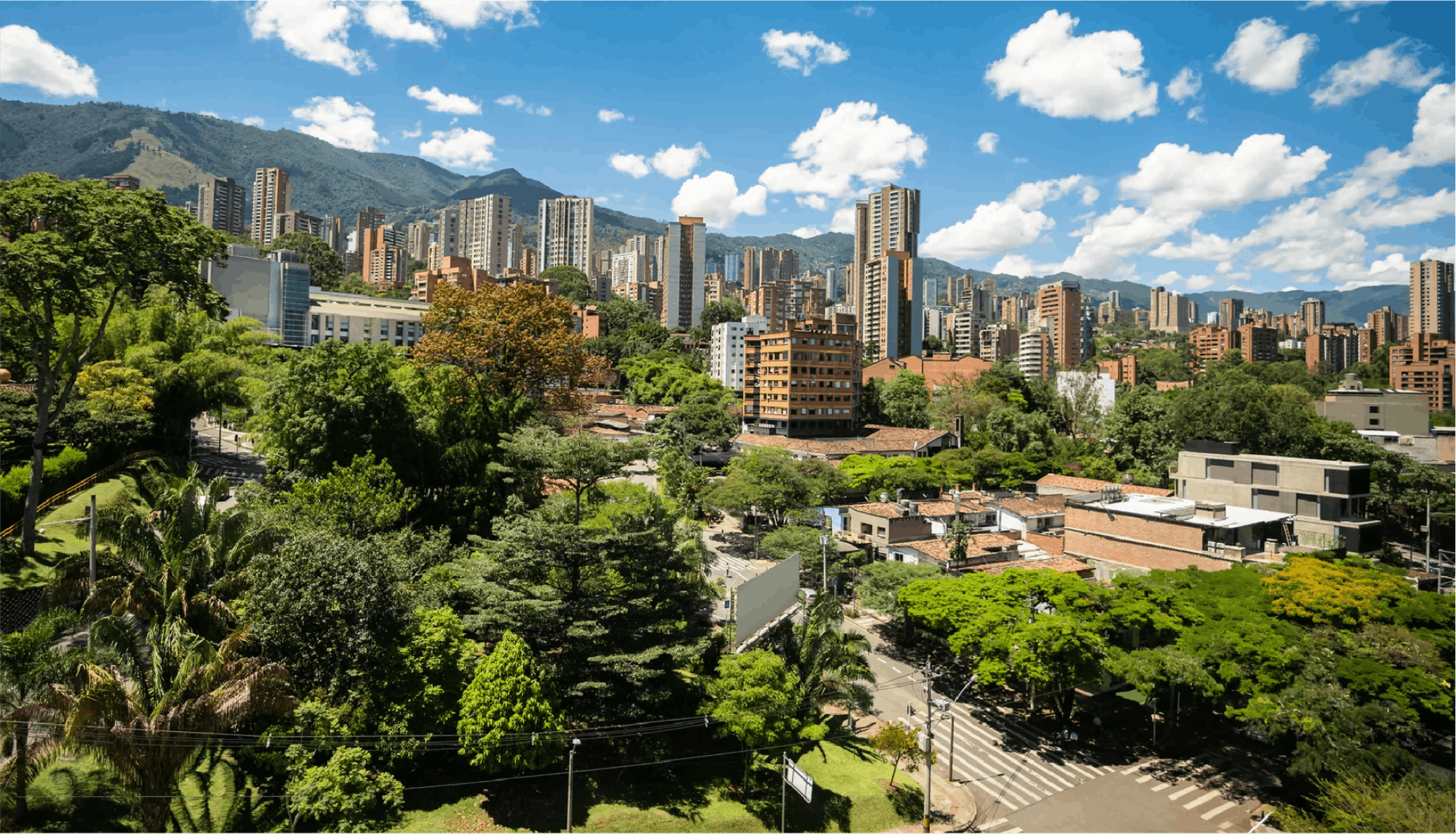 About the location
The city is renowned for its dynamic atmosphere and captivating landscapes. It offers a vibrant mix of modernity and rich cultural heritage. Medellín boasts a year-round temperate climate, inviting residents and visitors alike to explore its lush green parks, charming neighborhoods, and bustling markets. With a reputation for innovation and resilience, Medellín has transformed into a thriving hub of art, design, and technology. Beyond its picturesque setting, the warmth and friendliness of its people add an extra layer of charm to this remarkable destination. Whether you're drawn to its stunning views, cultural festivals, or gastronomic delights, Medellín promises an unforgettable experience for all who venture within its vibrant embrace.
Wake consists of three stages, each one with unique characteristics and services that will allow you to live an unforgettable experience.
Wake Stage 2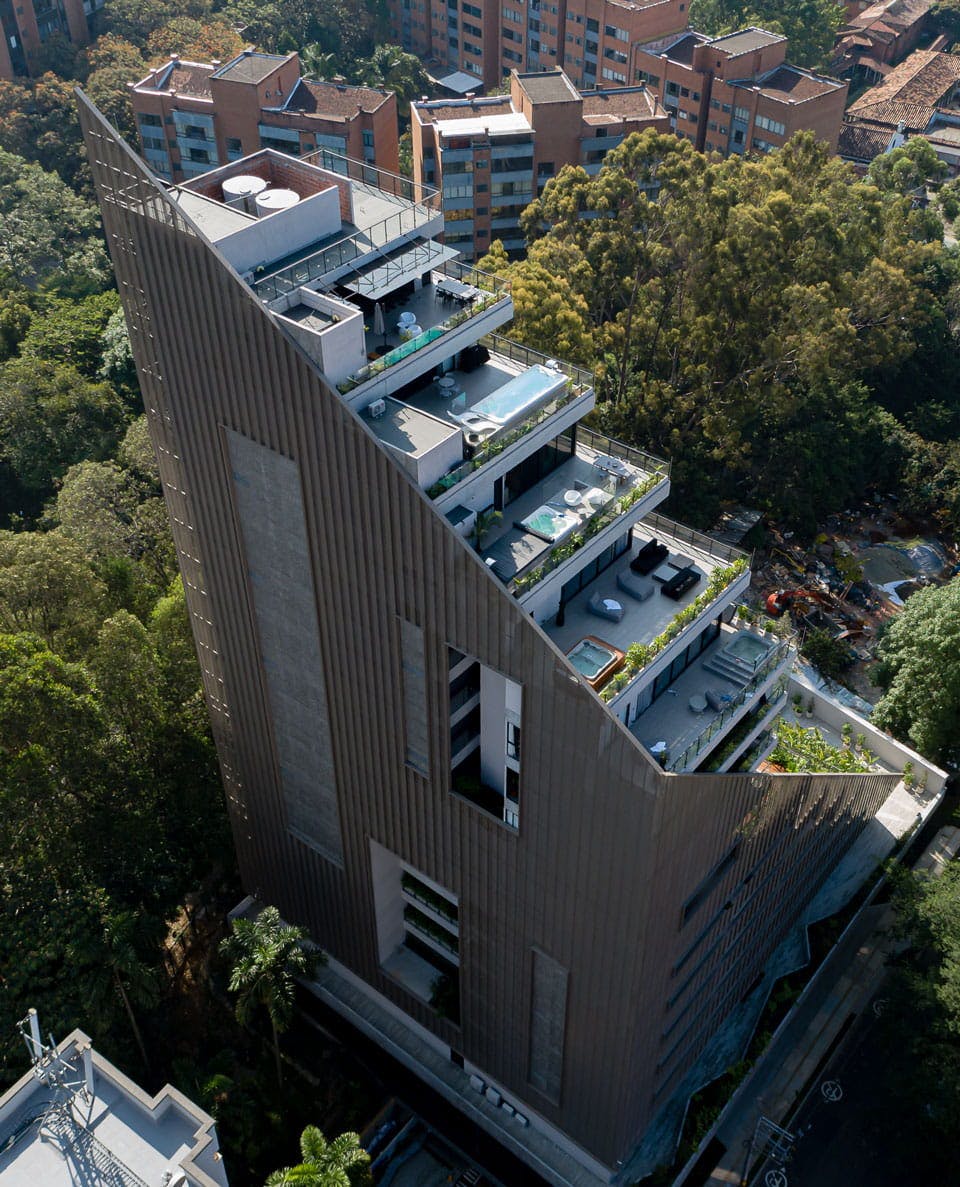 Wake Stage 2
Wake Stage 2 is a unique wellness lifestyle project in the city, featuring commercial spaces, public parking, a 56-room hotel, and 70 flats. It will be the new icon in the heart of Medellín. Estimated delivery: first quarter of 2026.
See more
Wake Tesoro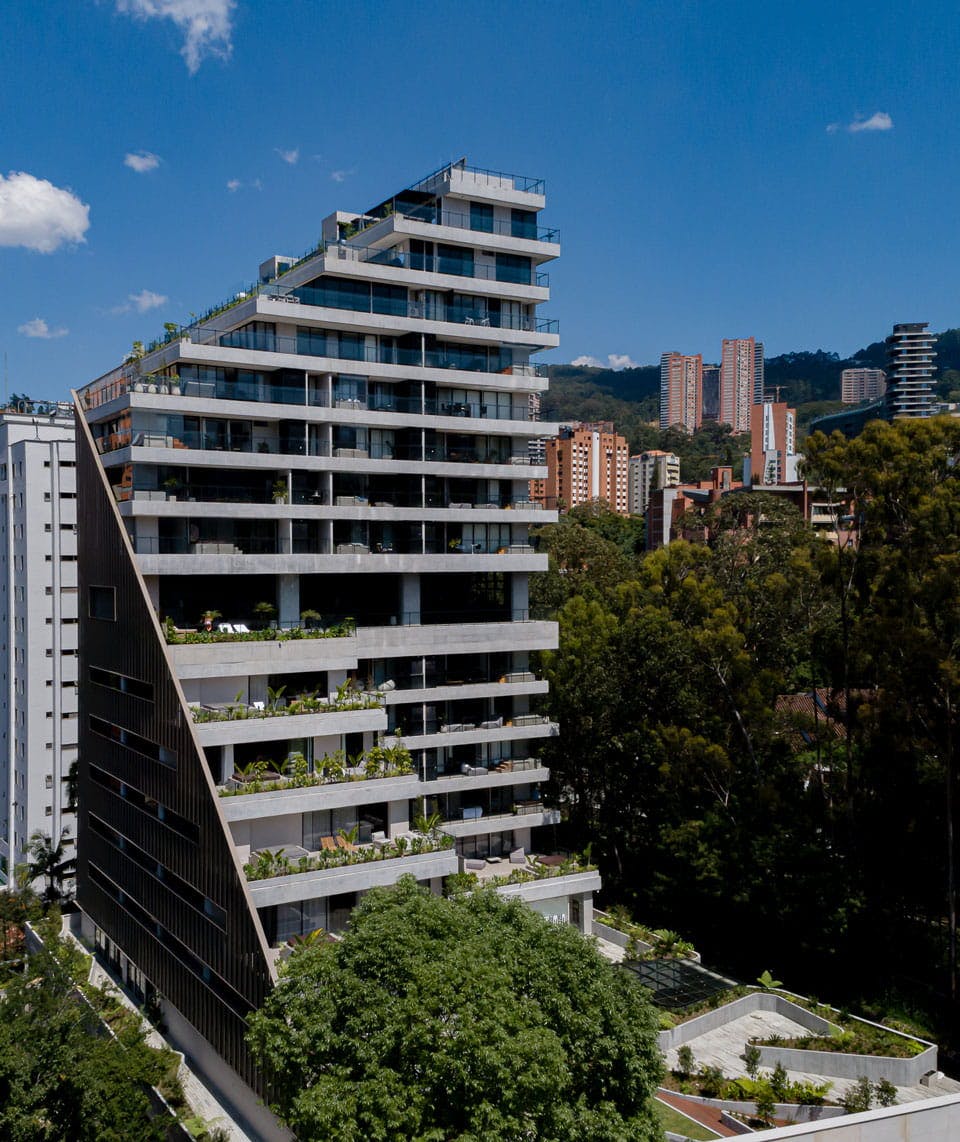 Wake Tesoro
Under the Wake brand, we have this project located in a residential neighborhood of Medellín, specifically in El Tesoro.​​ It will prioritize the rejuvenation of both body and mind, offering thoughtfully crafted amenities tailored to this purpose. The project includes a 100-room hotel and 40 branded residences.
See more
Elevate your stay in Medellín with our exceptional hotel accommodations and personalized service.