Wake is an innovative mixed-use ecosystem located in El Poblado, one of the trendiest neighborhoods in Medellín, Colombia. Our spaces and services changes the way of experiencing the city, generating well-being in the community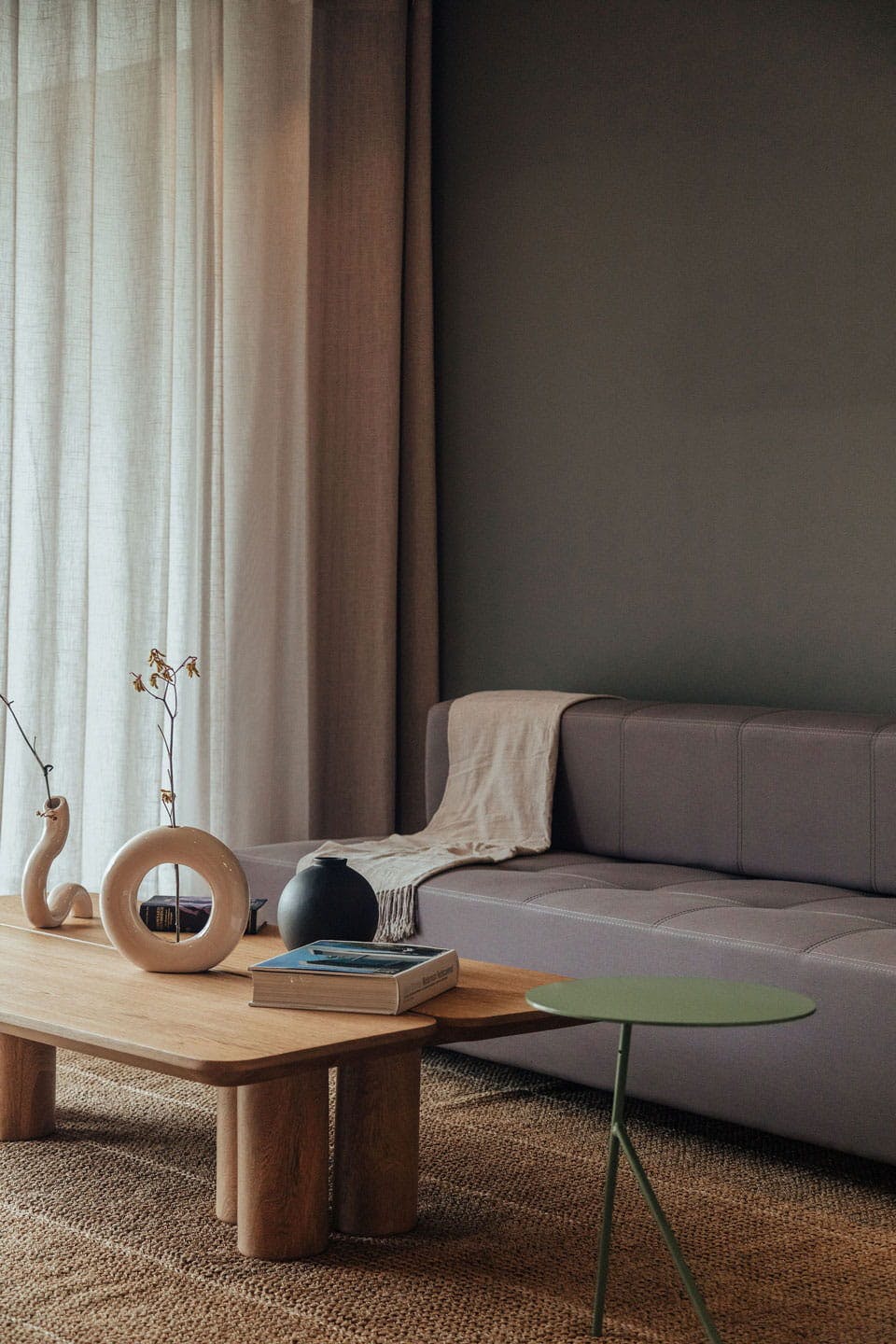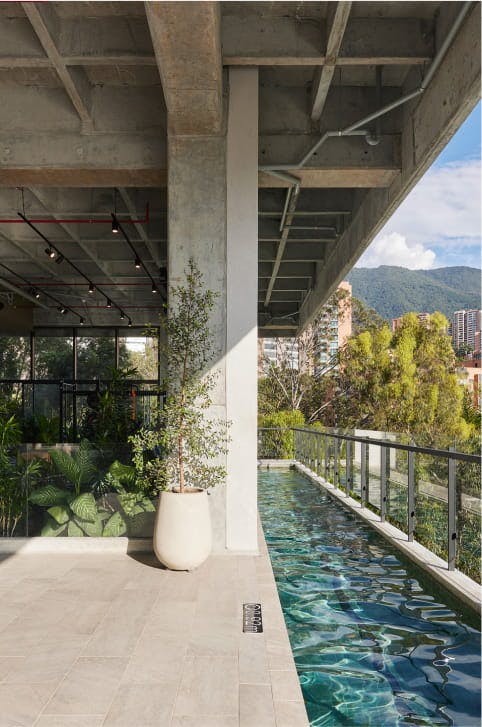 Our purpose
Wake's brand purpose is to promote consciousness for the environment, community & design.
Discover and explore our incredible 41 apartments available in sizes S, M, L, XL, XXL. You will find amenities such as a gym, sauna, swimming pool, and jacuzzi that provide a luxury experience while enjoying the best view of Medellín
Discover all
Find the ideal apartment to experience relaxation, savor enjoyment, and perhaps even work remotely
Unlock exclusive brands
Wake has partnered with renowned companies that will enhance your lodging experience.
Wake consists of three stages, each one with unique characteristics and services that will allow you to live an unforgettable experience.
Wake Well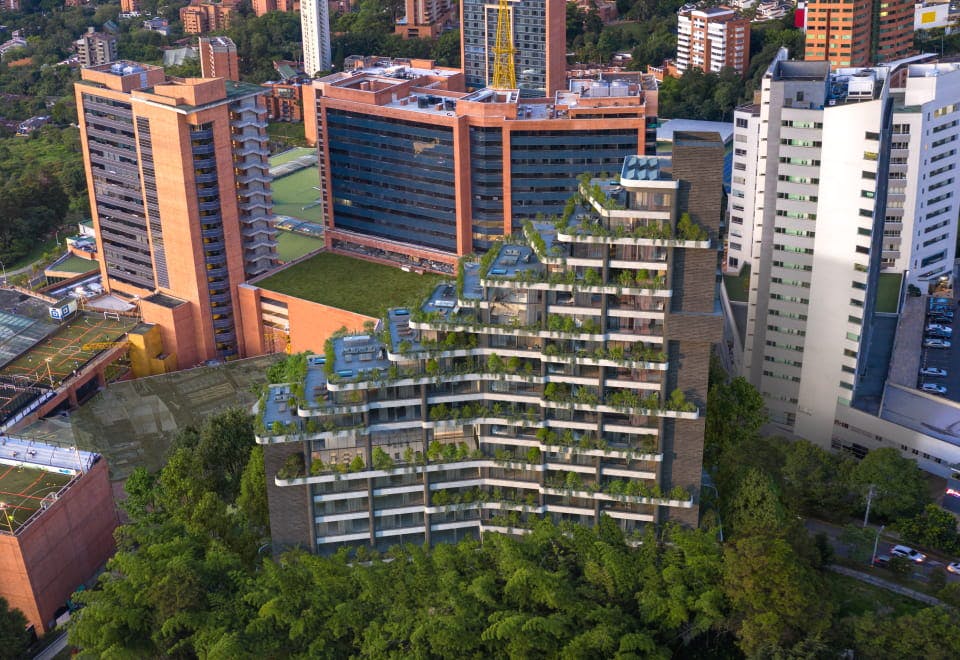 Wake Well
It will prioritize the rejuvenation of both body and mind, offering thoughtfully crafted amenities tailored to this purpose. The project includes a 100-room hotel and 40 branded residences.
See more
Wake Stage 2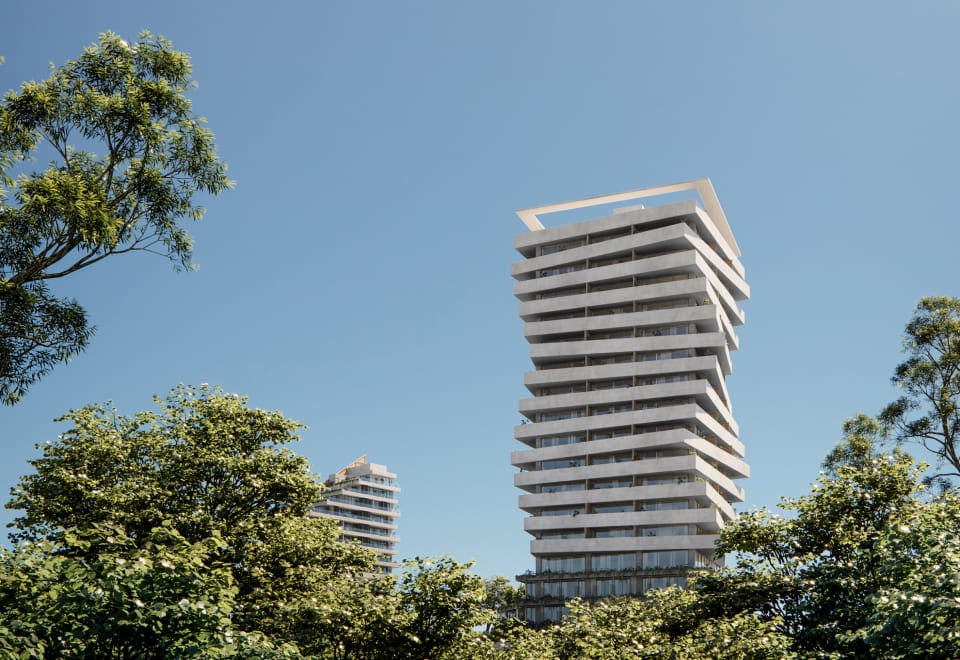 Wake Stage 2
A unique wellness lifestyle project in the city, featuring commercial spaces, public parking, a 56-room hotel, and 70 flats.
See more
Elevate your stay in Medellín with our exceptional hotel accommodations and personalized service.