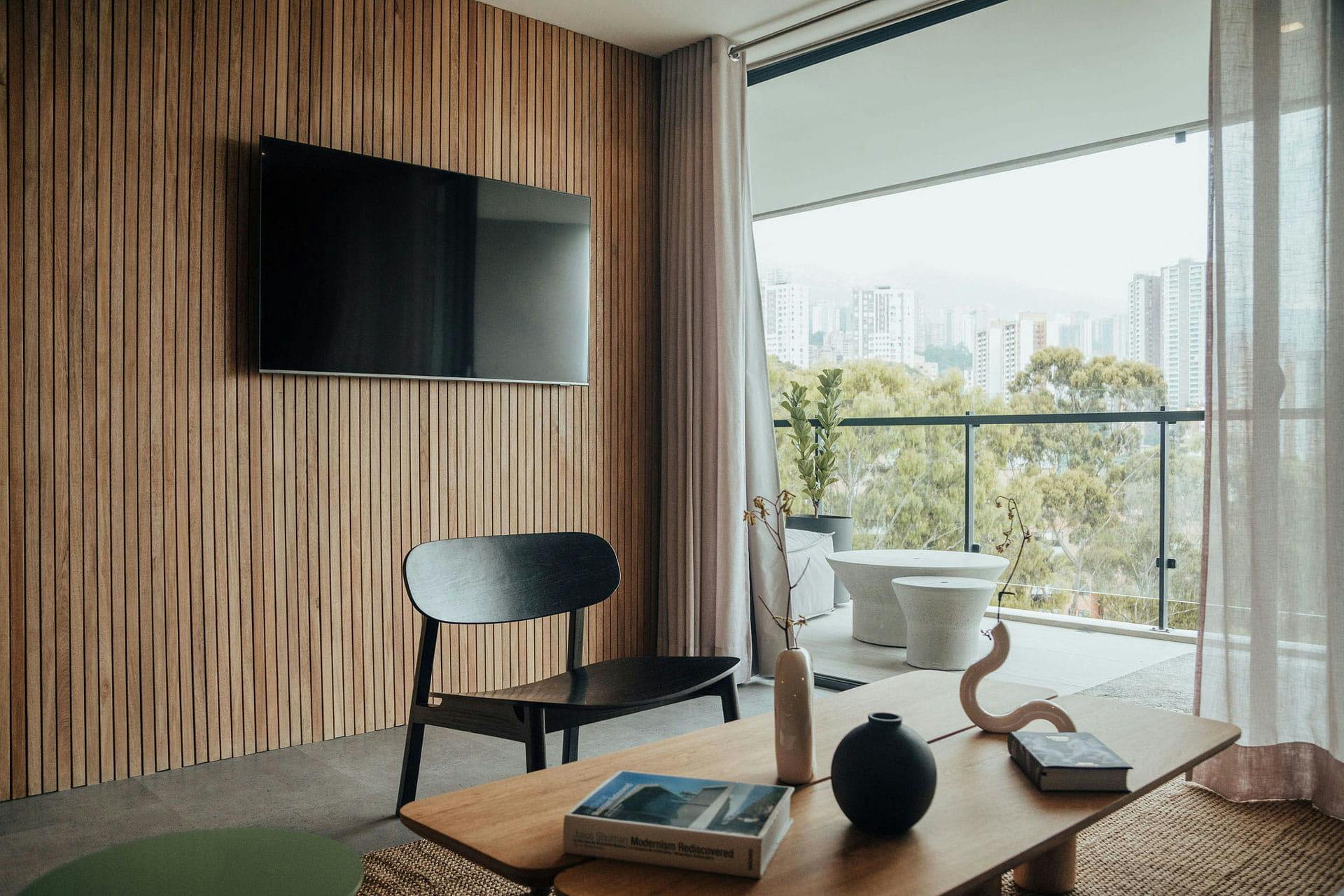 Living room
General description
Welcome to our modern one-room apartment with a balcony and a luxurious Jacuzzi. Enjoy stunning views of the city from the balcony or unwind in the Jacuzzi. The bedroom features a king-sized bed and plenty of storage space. The fully equipped kitchen and stylish bathroom complete this comfortable living space.

Located in the most popular neighborhood of Medellín, it's the perfect home away from home during your stay in the city. This apartment is within walking distance to various restaurants, cafes, shops, and public transportation.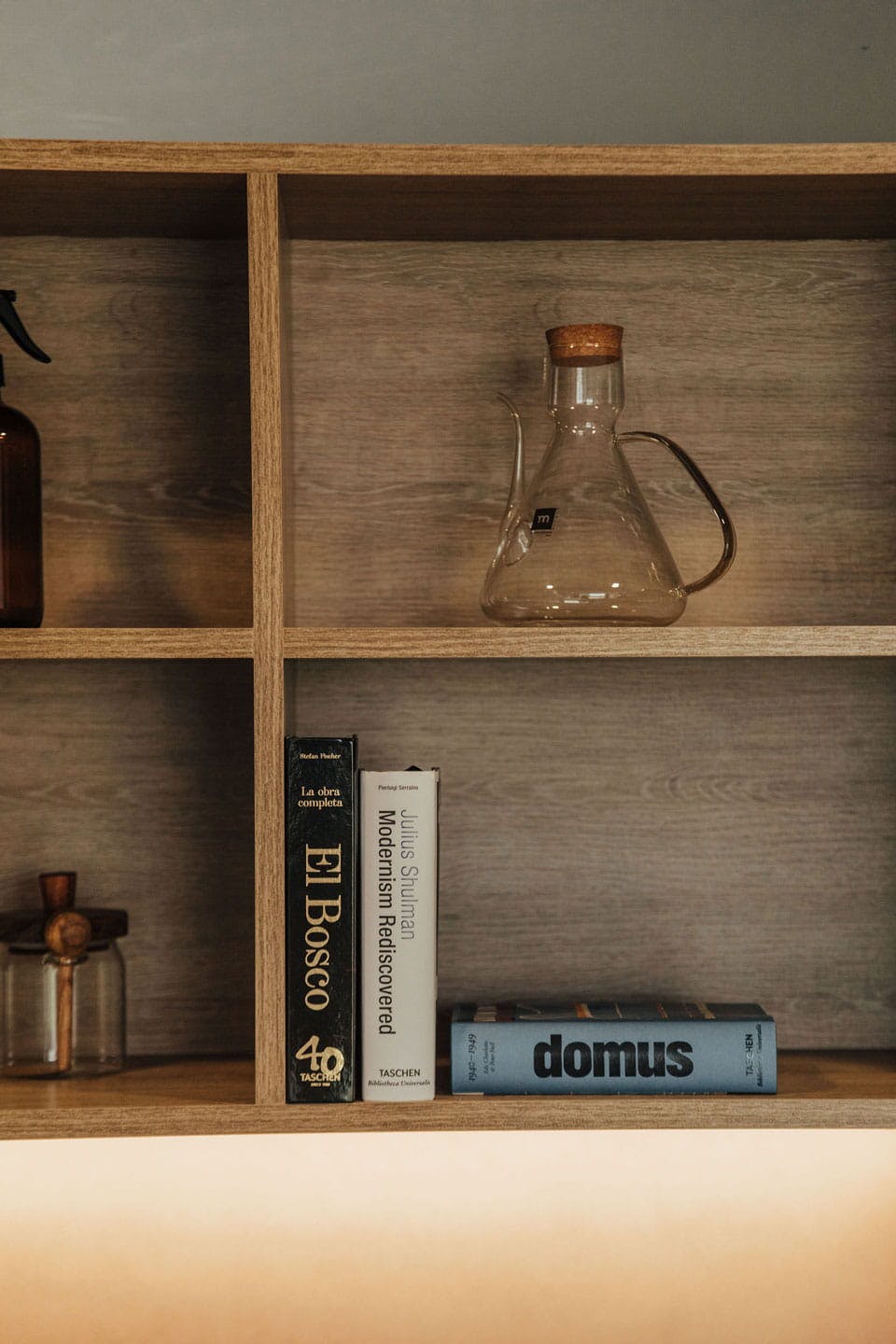 Top amenities
Air conditioning
Flat screen TV
Kitchen & Equipment
Stove
Dish washer
Wifi in all areas
Coffee maker
Large Refrigerator
Microwave
Wash dryer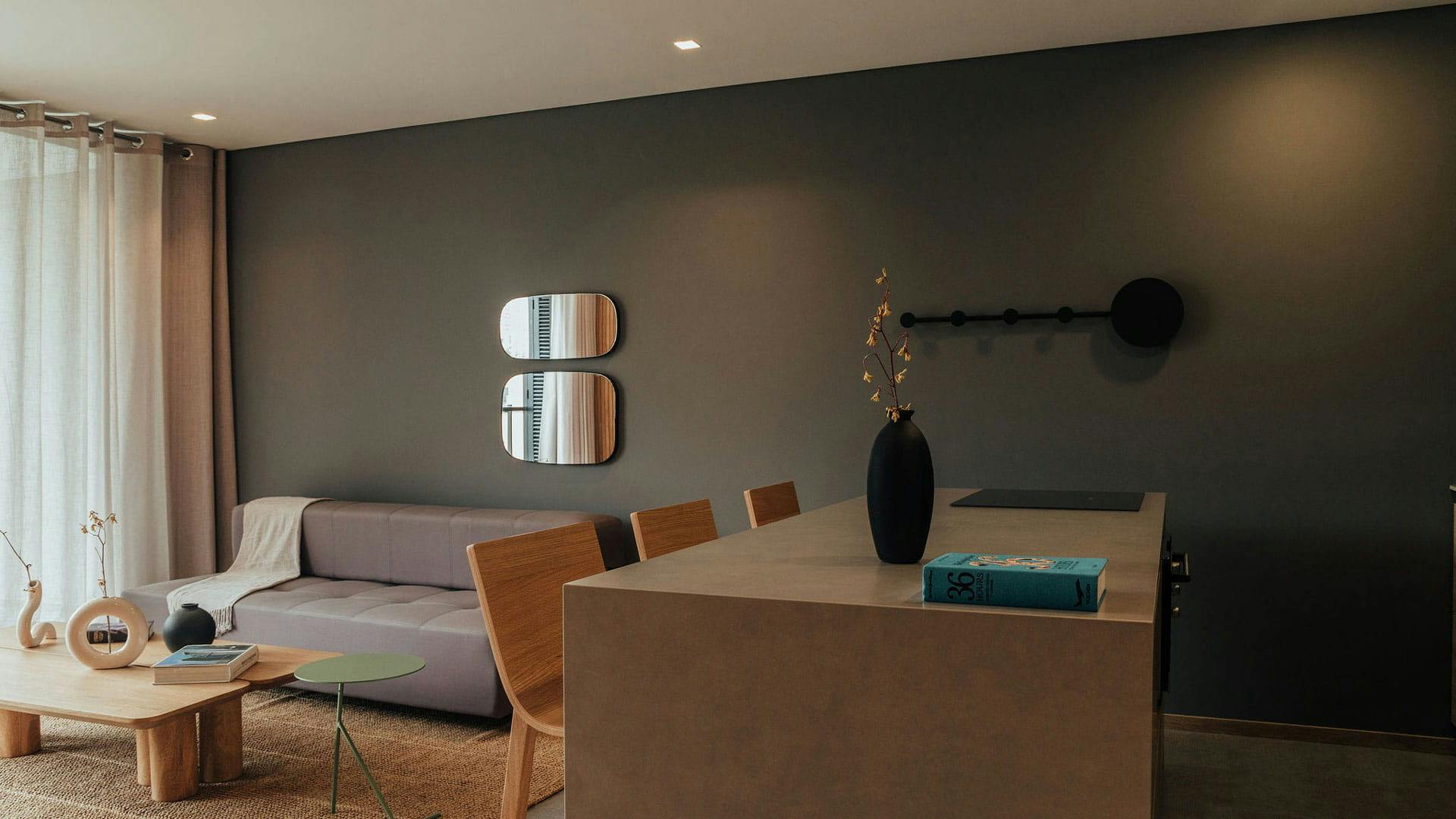 Living room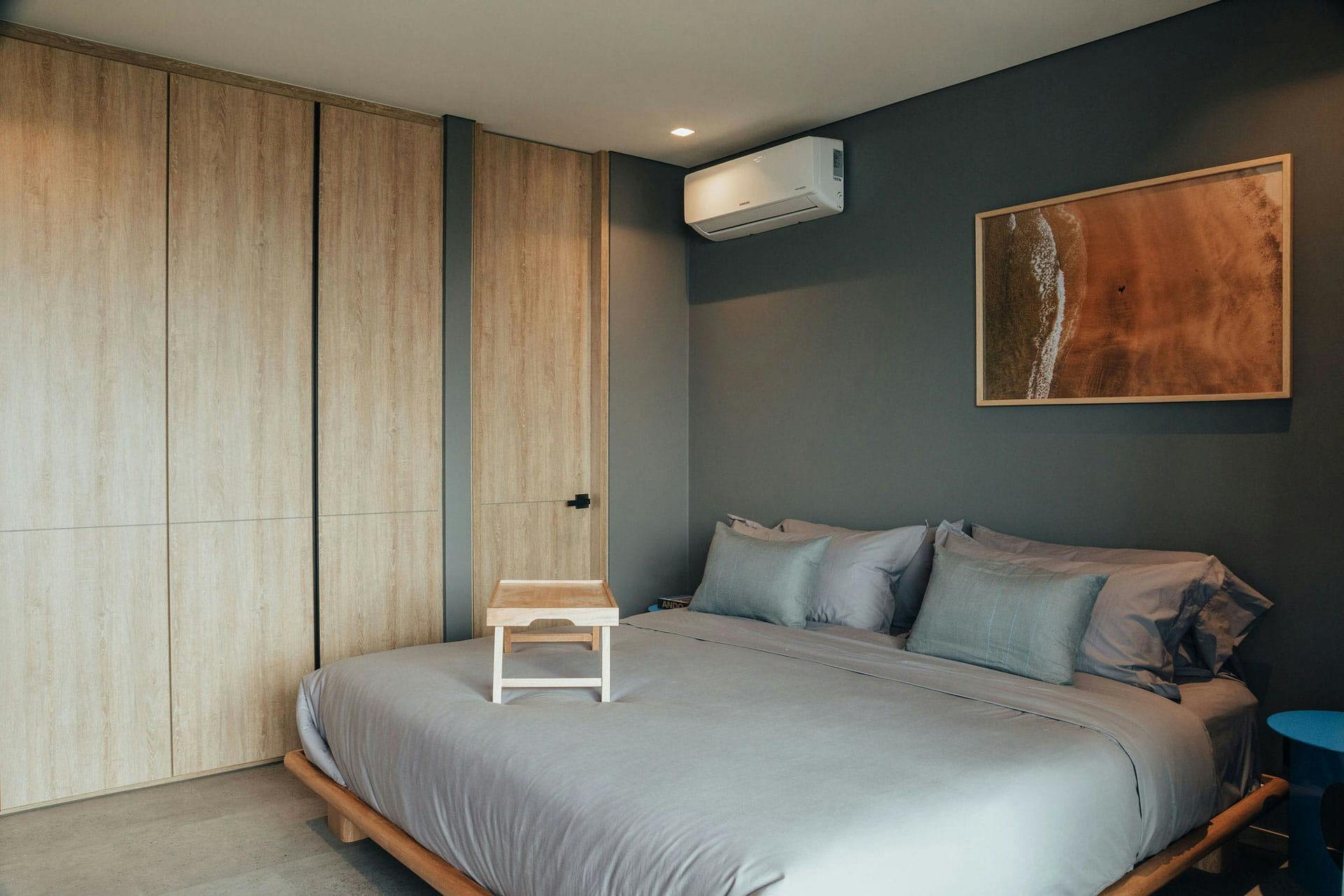 Bedroom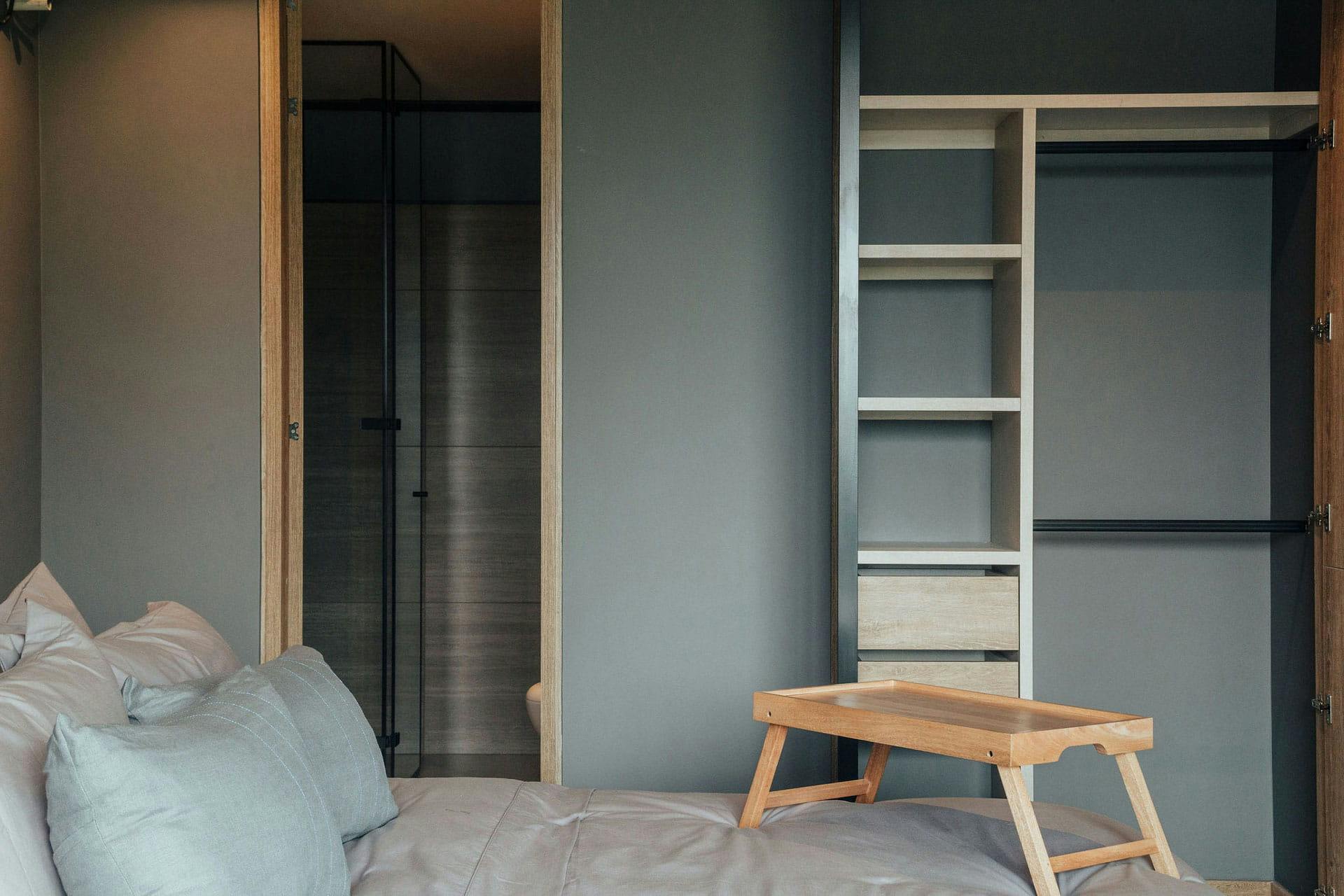 Closet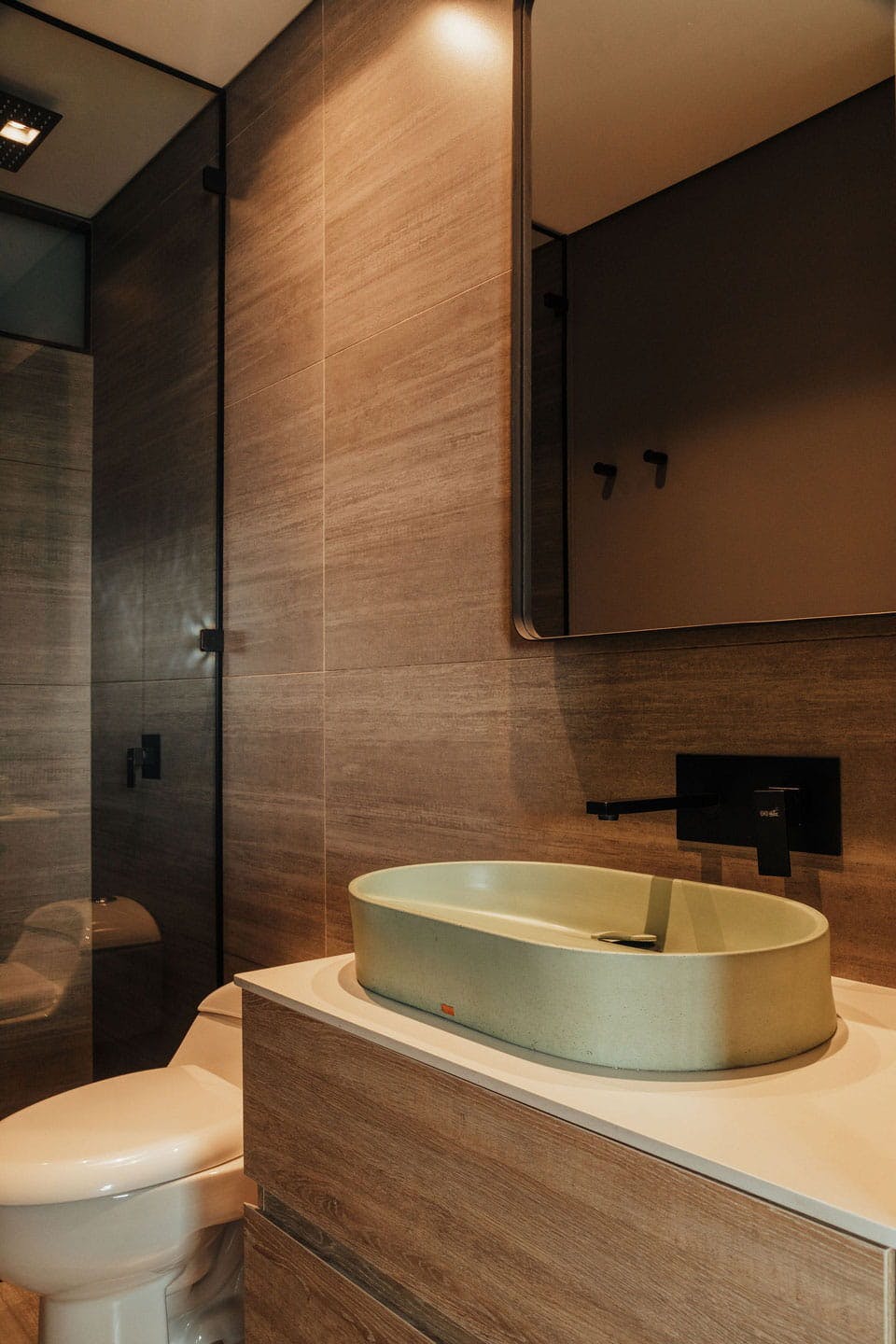 Bathroom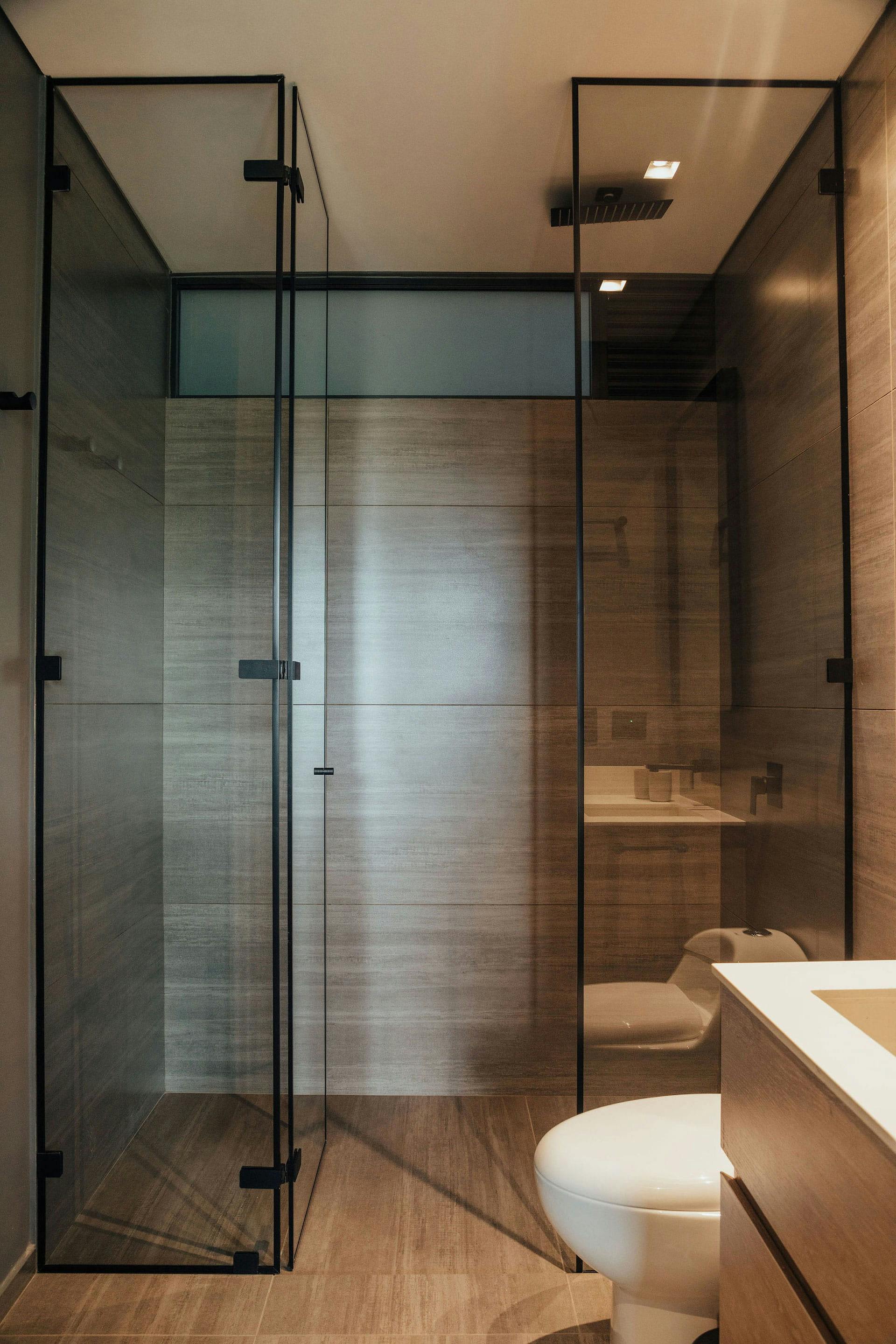 Shower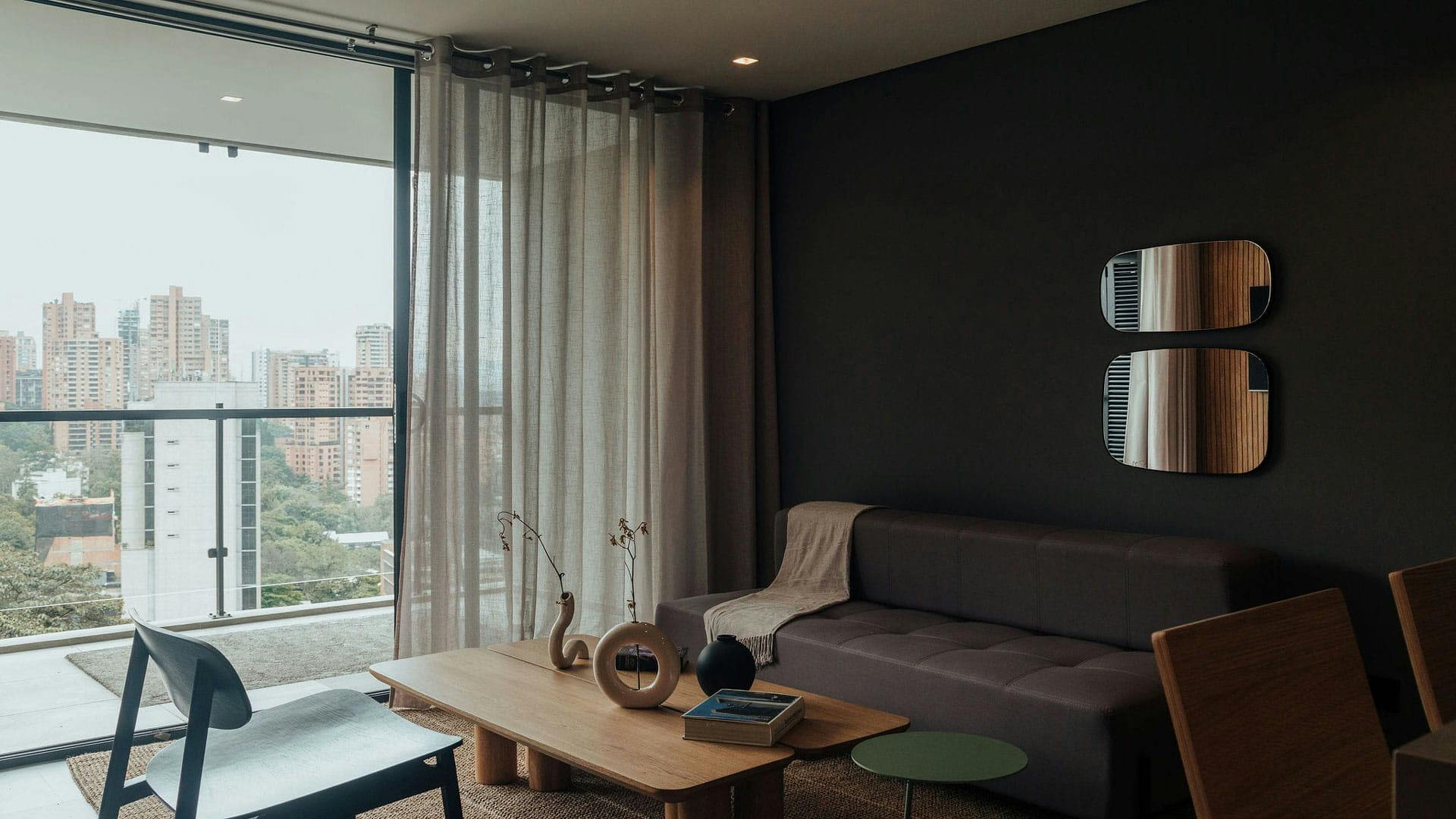 Living room Terrace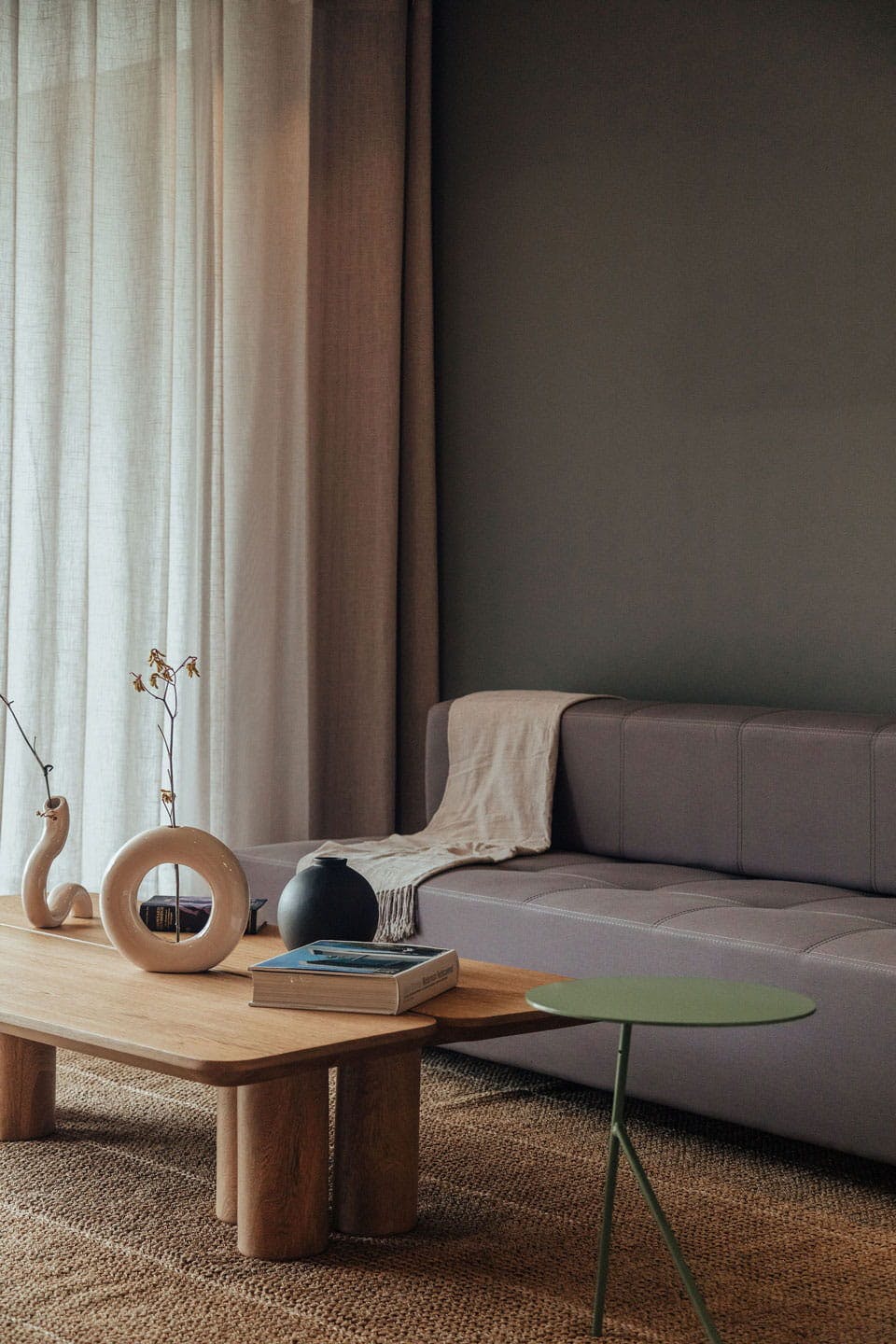 Living room details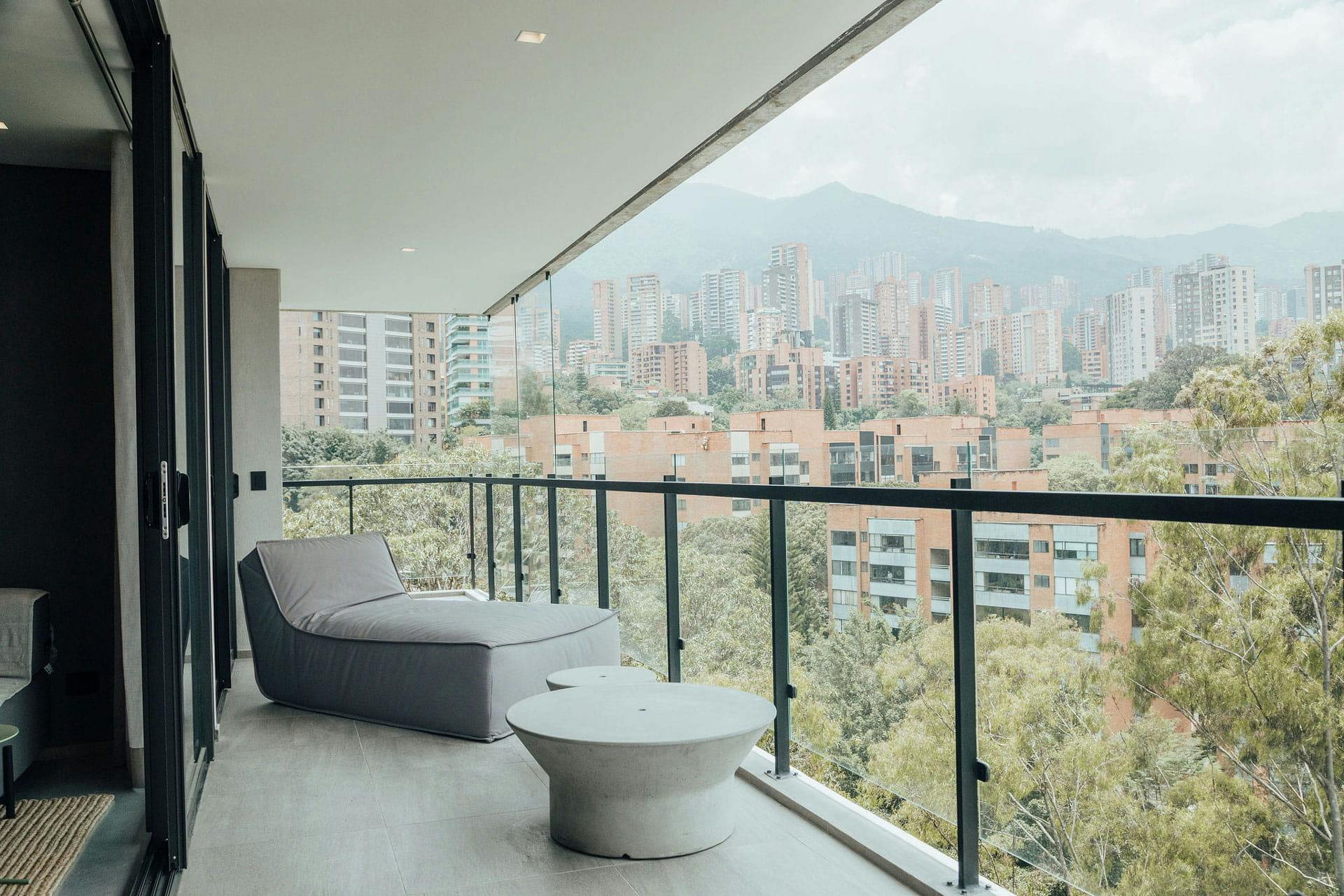 Terrace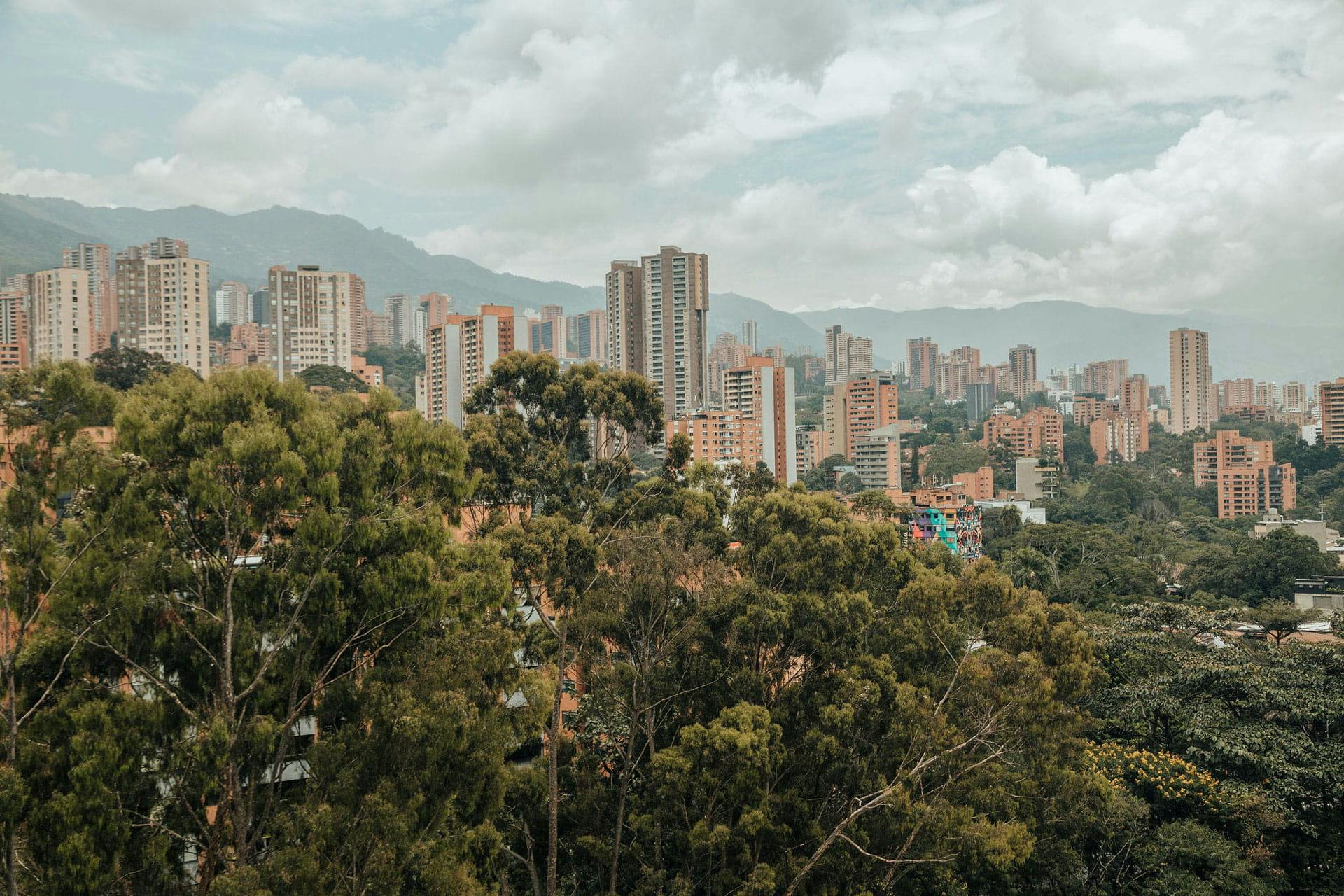 Medellin view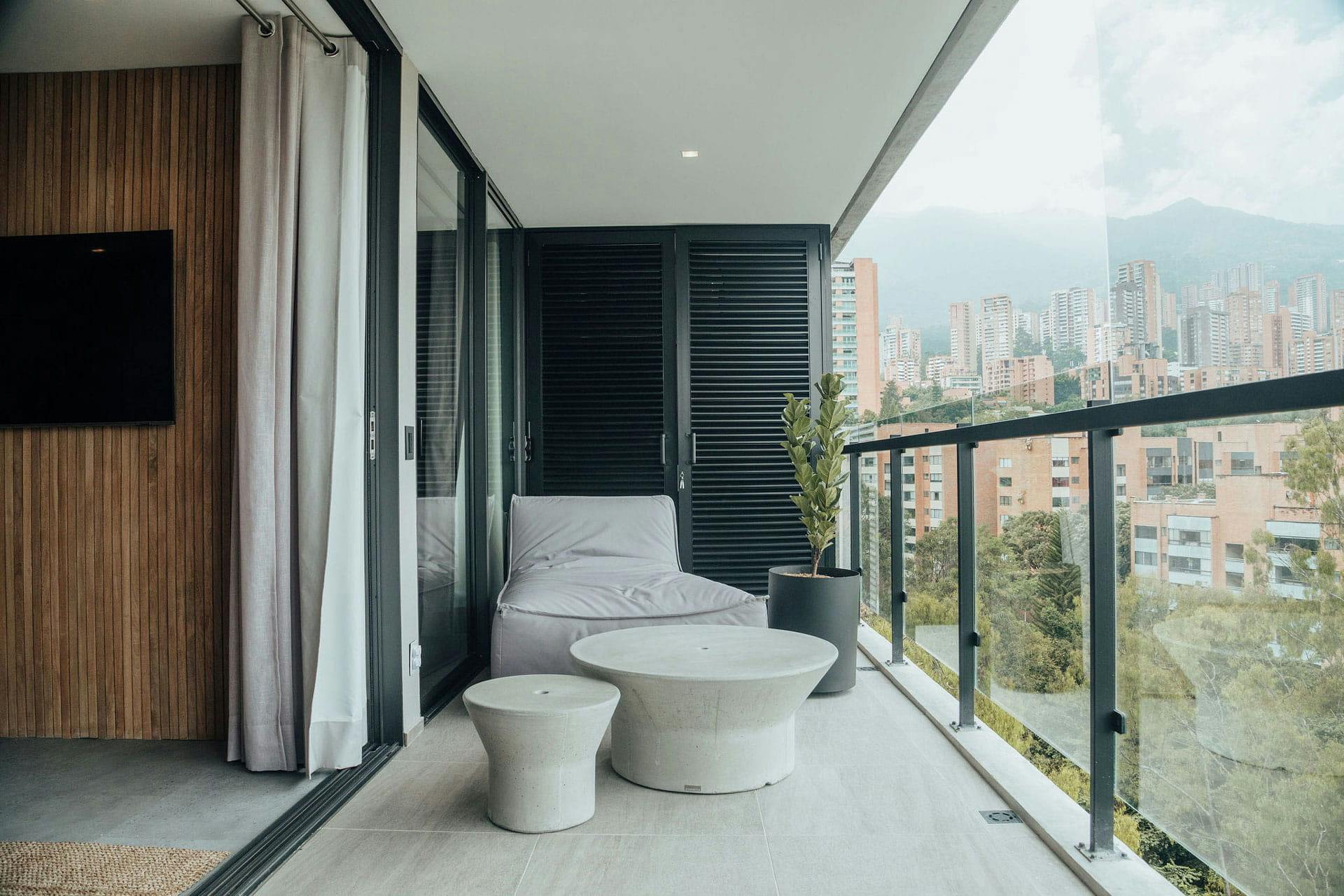 Terrace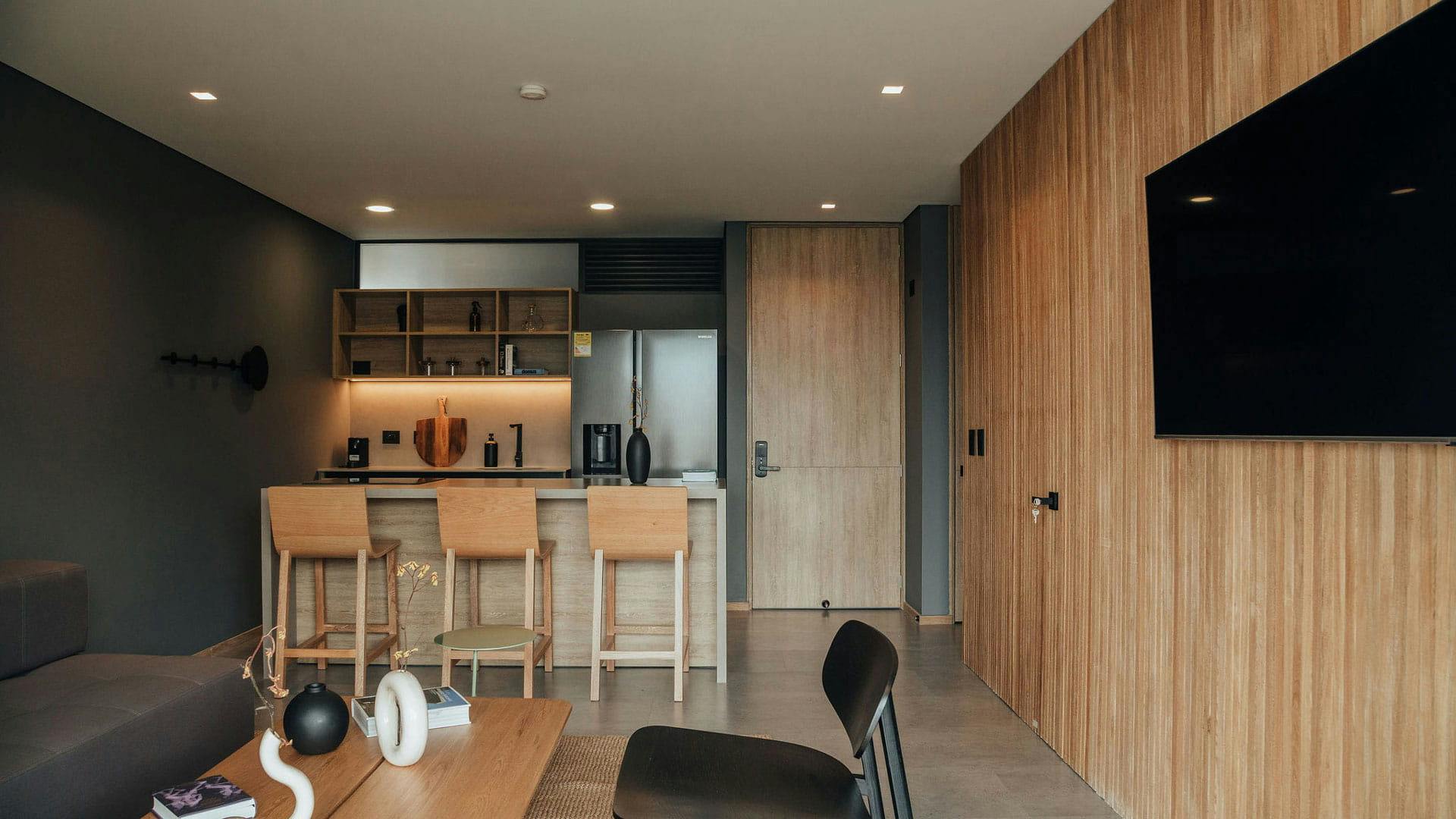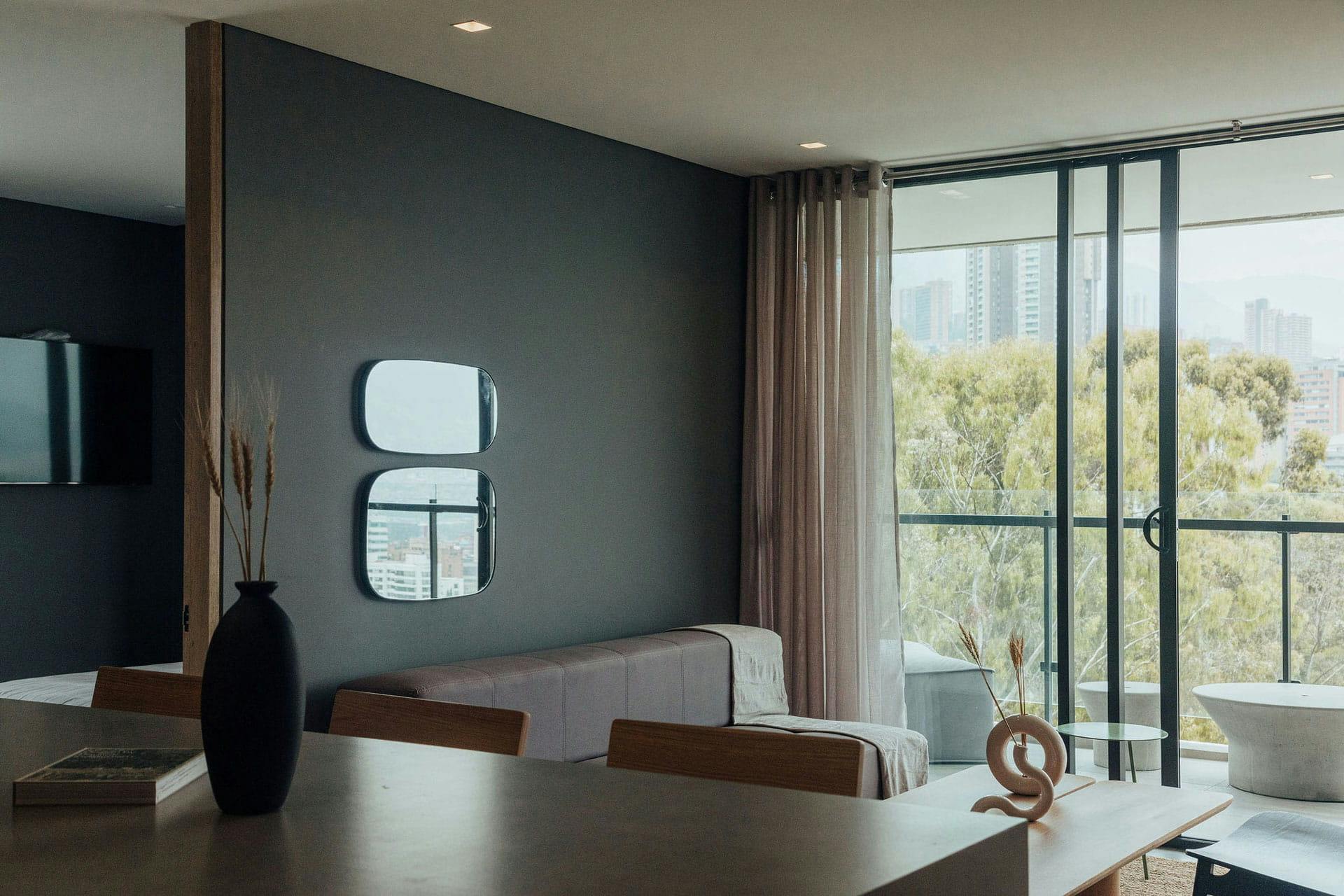 Elevate your stay in Medellín with our exceptional hotel accommodations and personalized service.