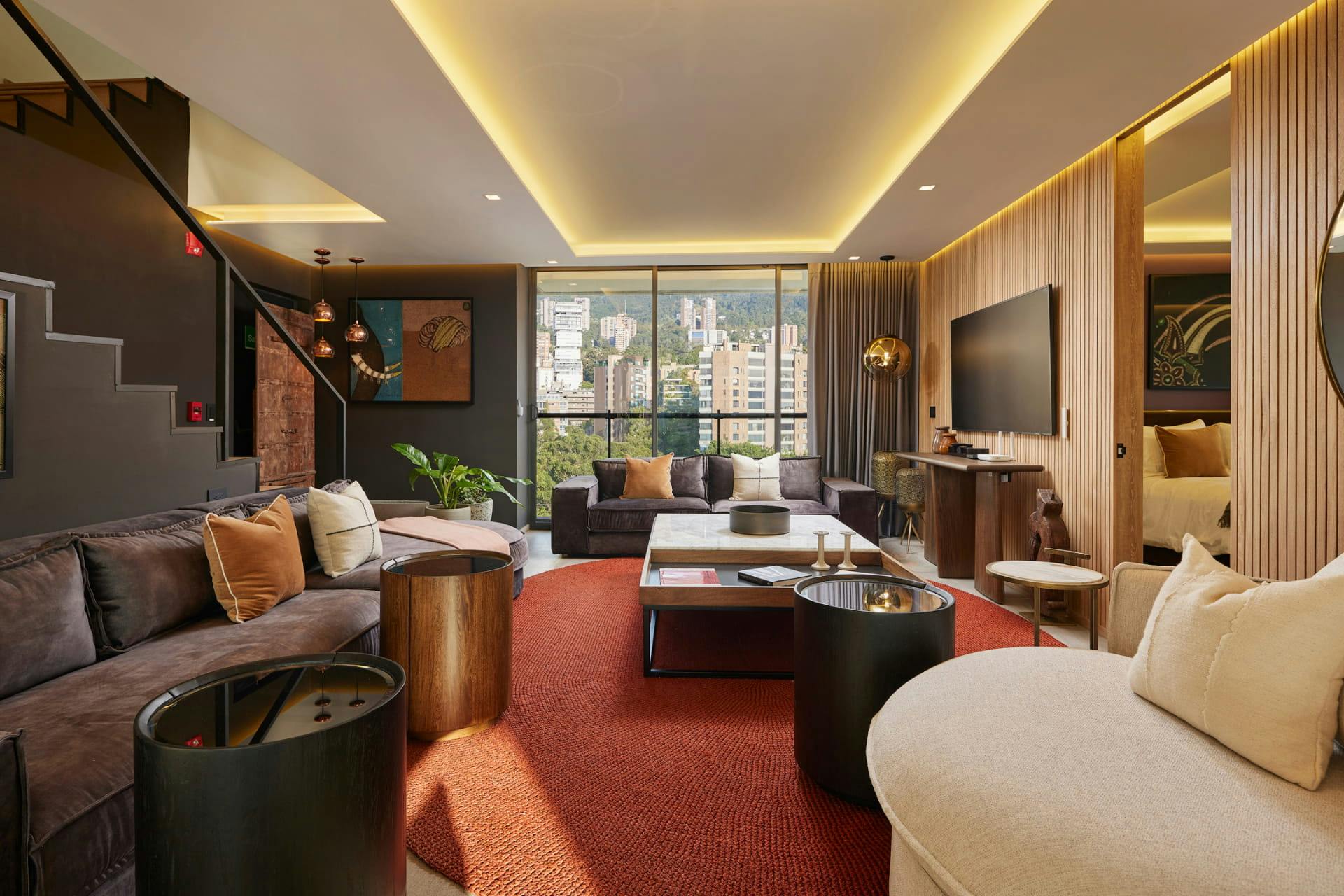 Living room
General Description
Welcome to our spectacular Penthouse, featuring not one but two terraces, two fully equipped kitchens, a private Jacuzzi, and a refreshing pool!

As you step into this stunning penthouse, the living room opens up to a beautiful terrace, where you can enjoy stunning views of the city while lounging in comfortable outdoor furniture. The penthouse features four luxurious bedrooms, two furnished with comfortable king-sized beds and two others with queen-sized beds, fresh linens, and ample storage space for your belongings. The highlight of this penthouse is undoubtedly the two terraces, each offering a unique outdoor experience.

The penthouse also comes with two fully equipped kitchens, each with modern appliances, allowing you to prepare your meals with ease. Whether you're a group of friends or a large family, this penthouse is the perfect place to call home during your stay in the city. Experience the ultimate luxury living in our stunning penthouse.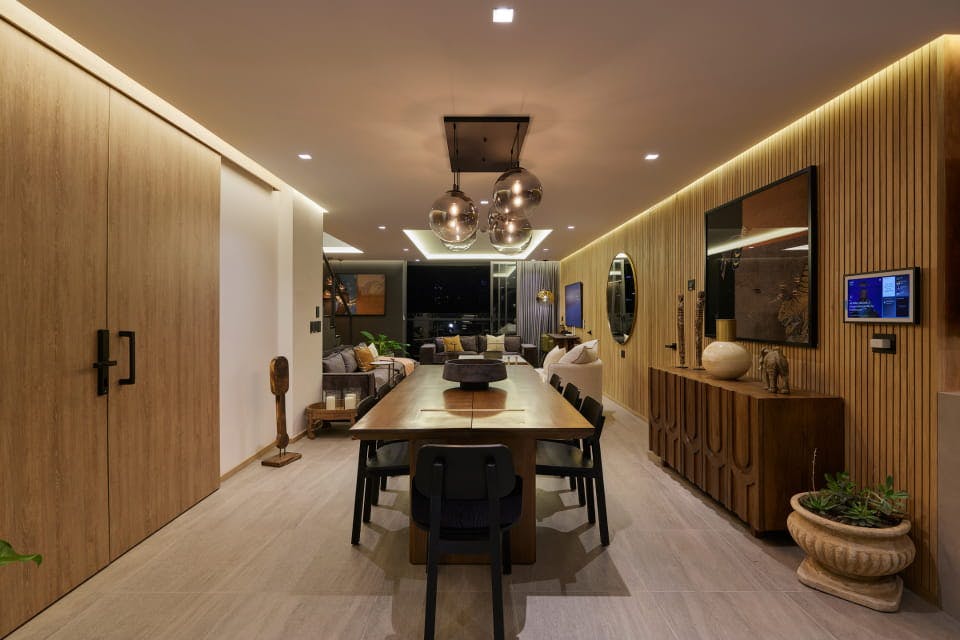 Top amenities
Air conditioning
Flat screen TV
Kitchen & Equipment
Stove
Dish washer
Wifi in all areas
Coffee maker
Large Refrigerator
Microwave
Wash dryer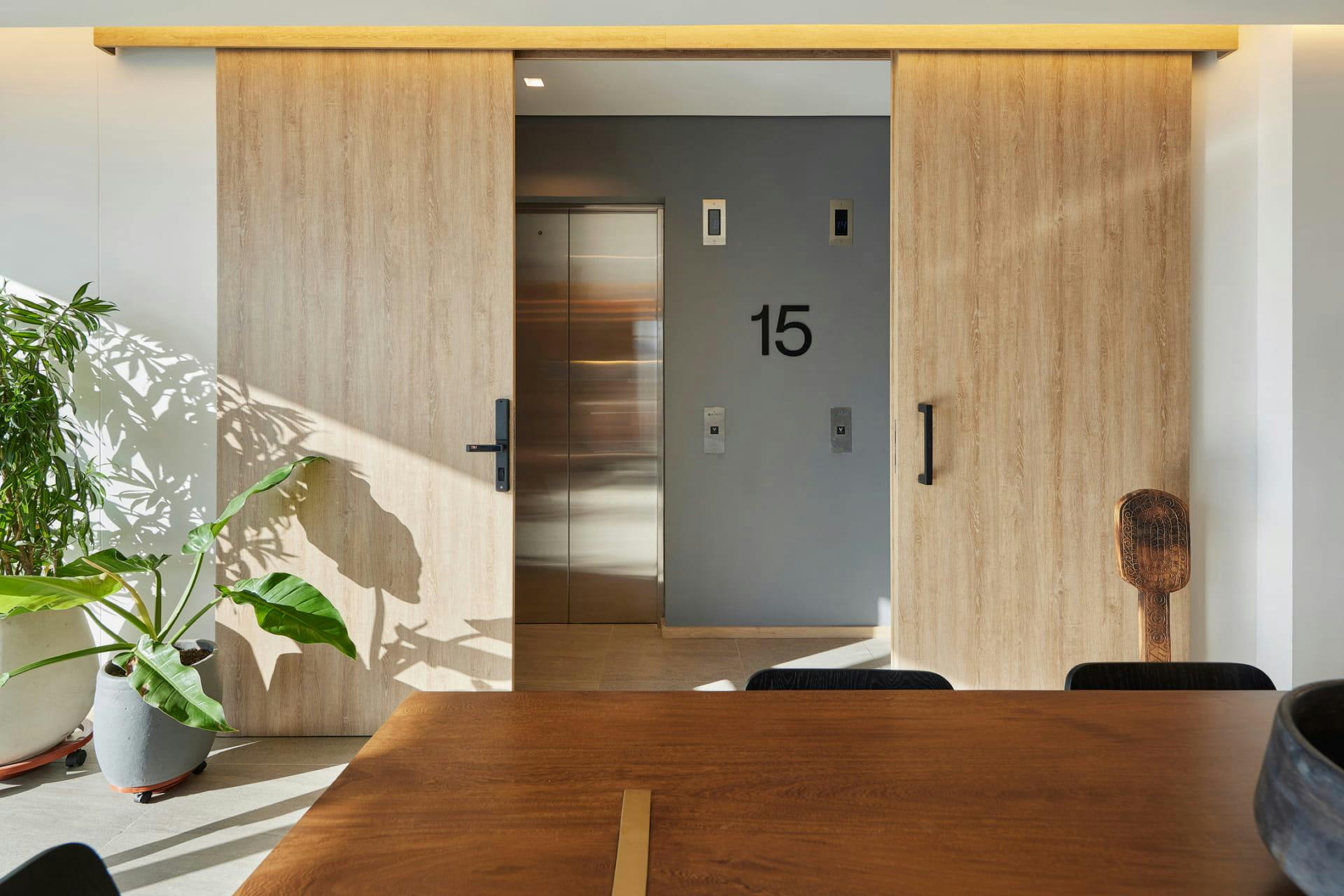 Elevator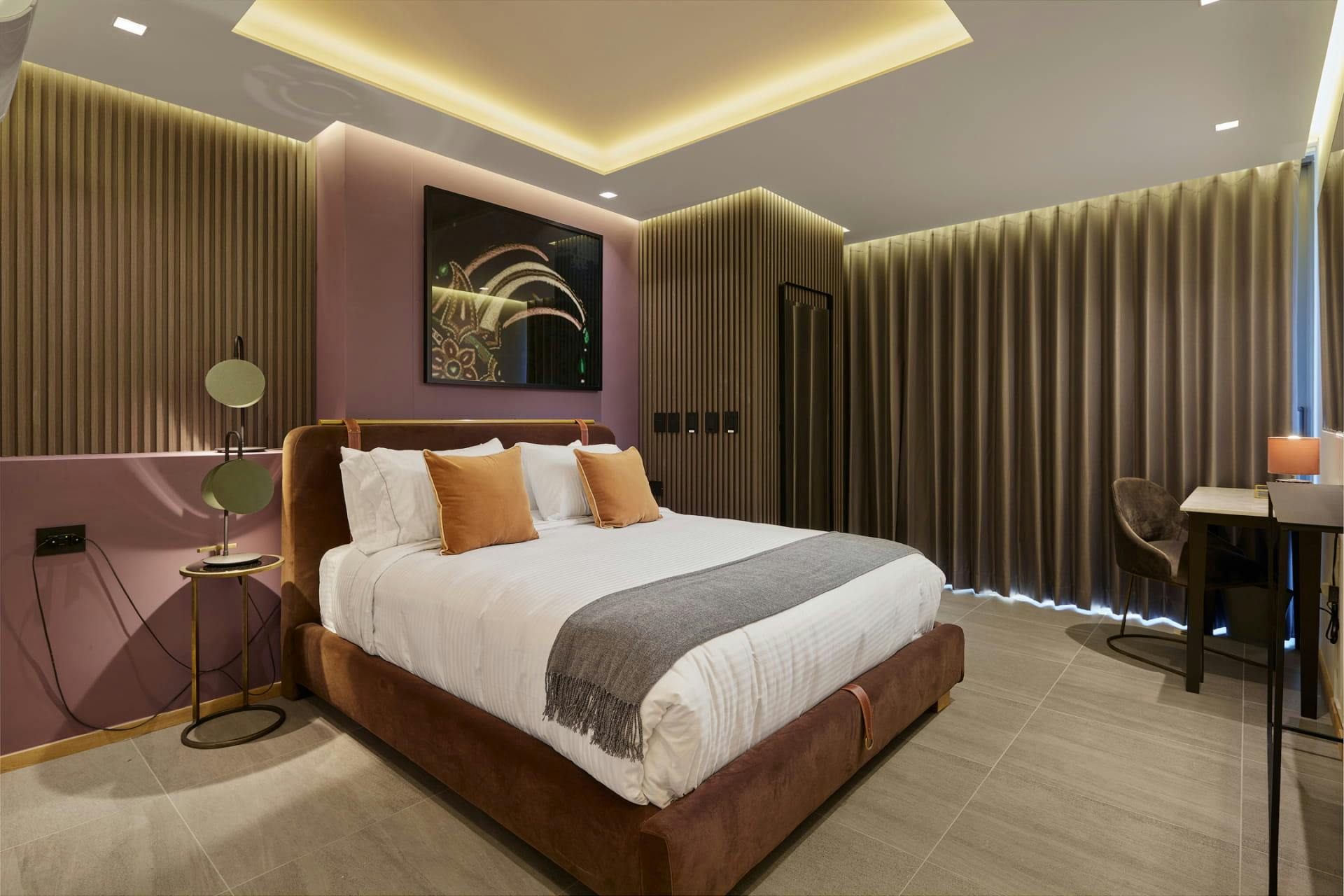 Bedroom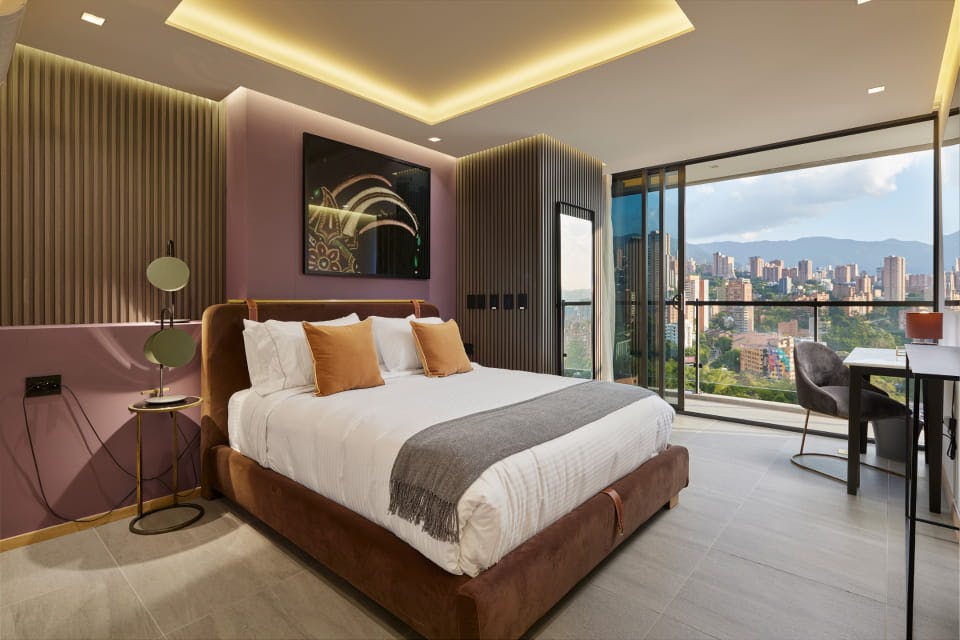 Bed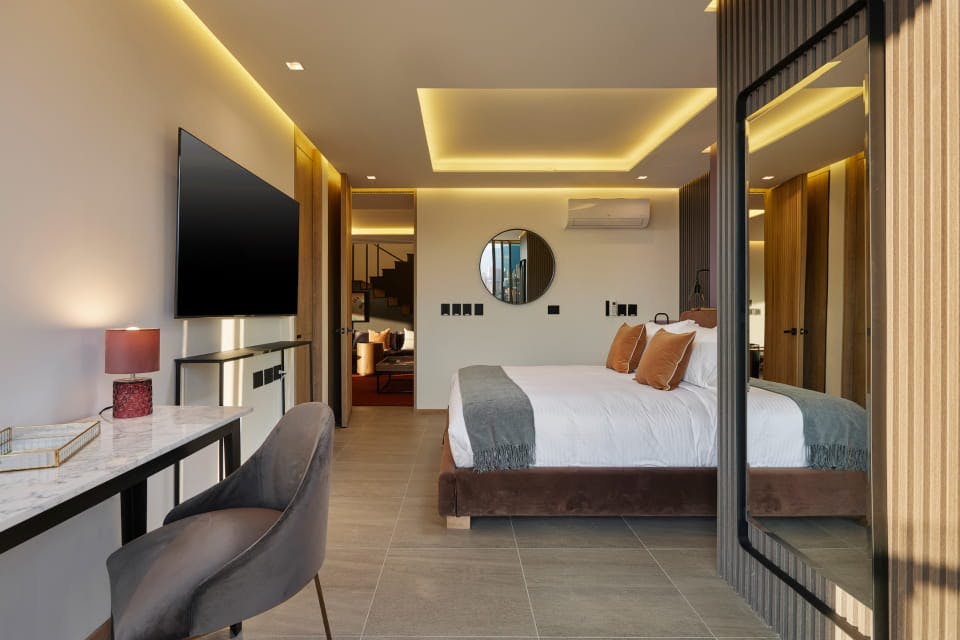 Bed & Desk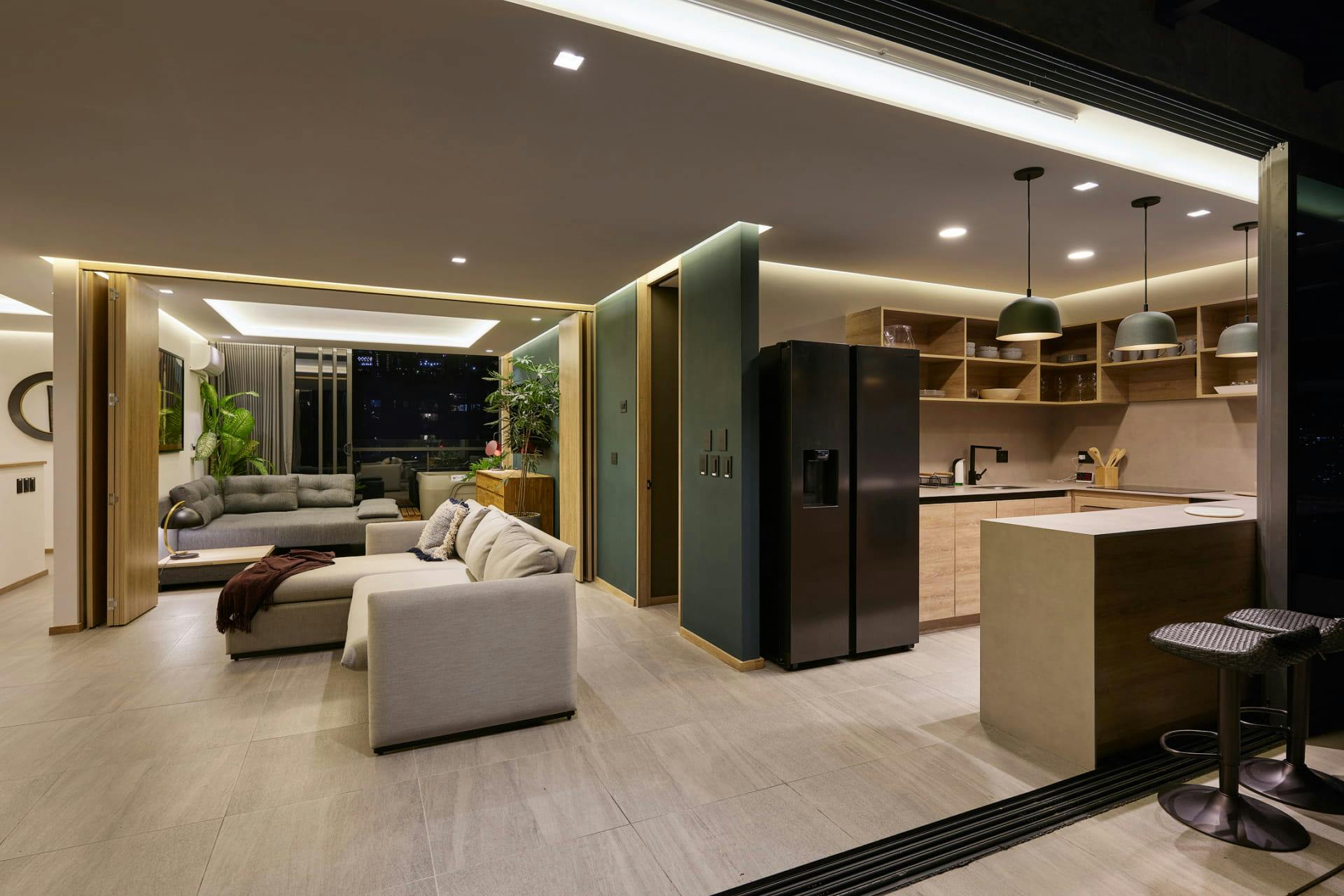 Kitchen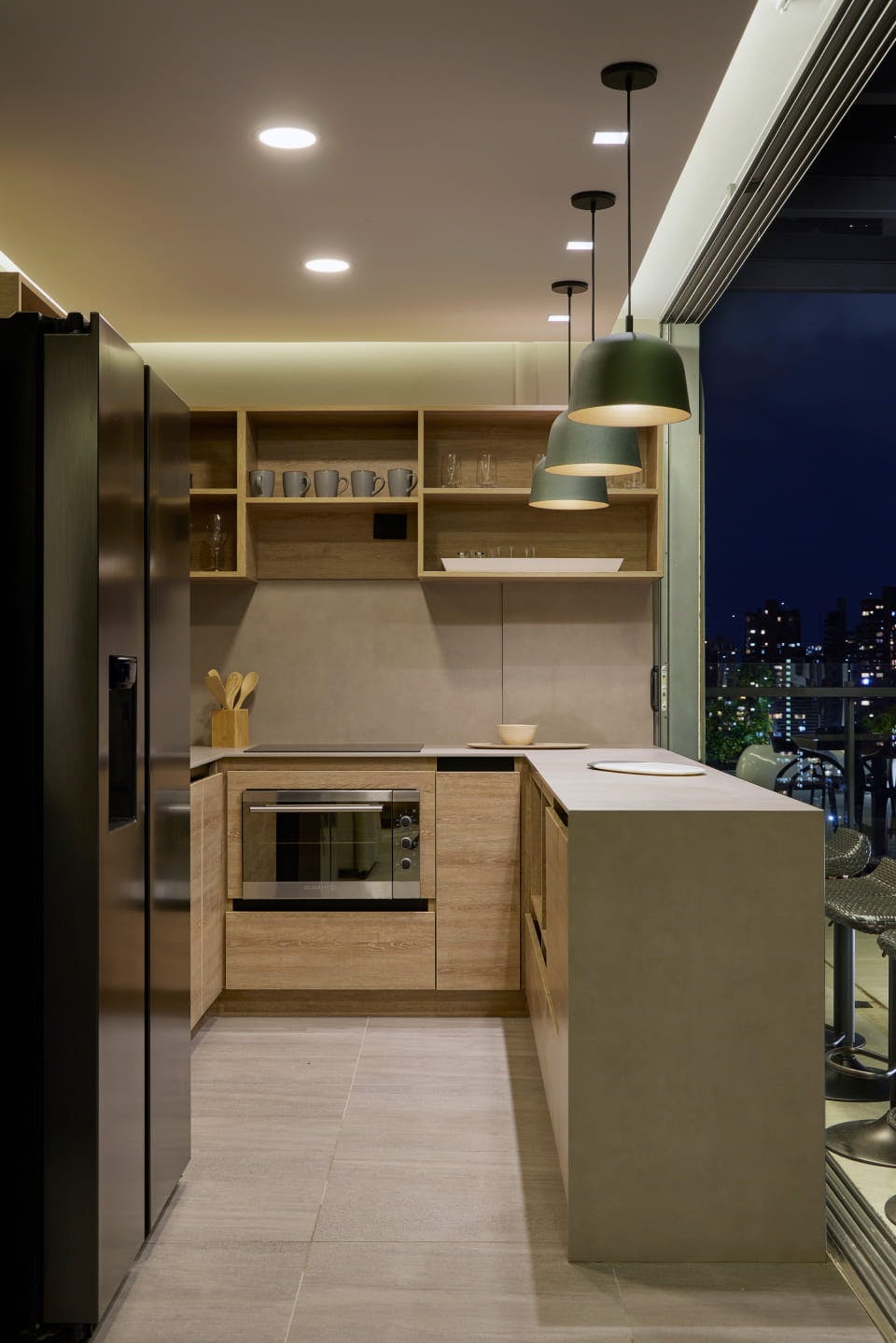 Kitchen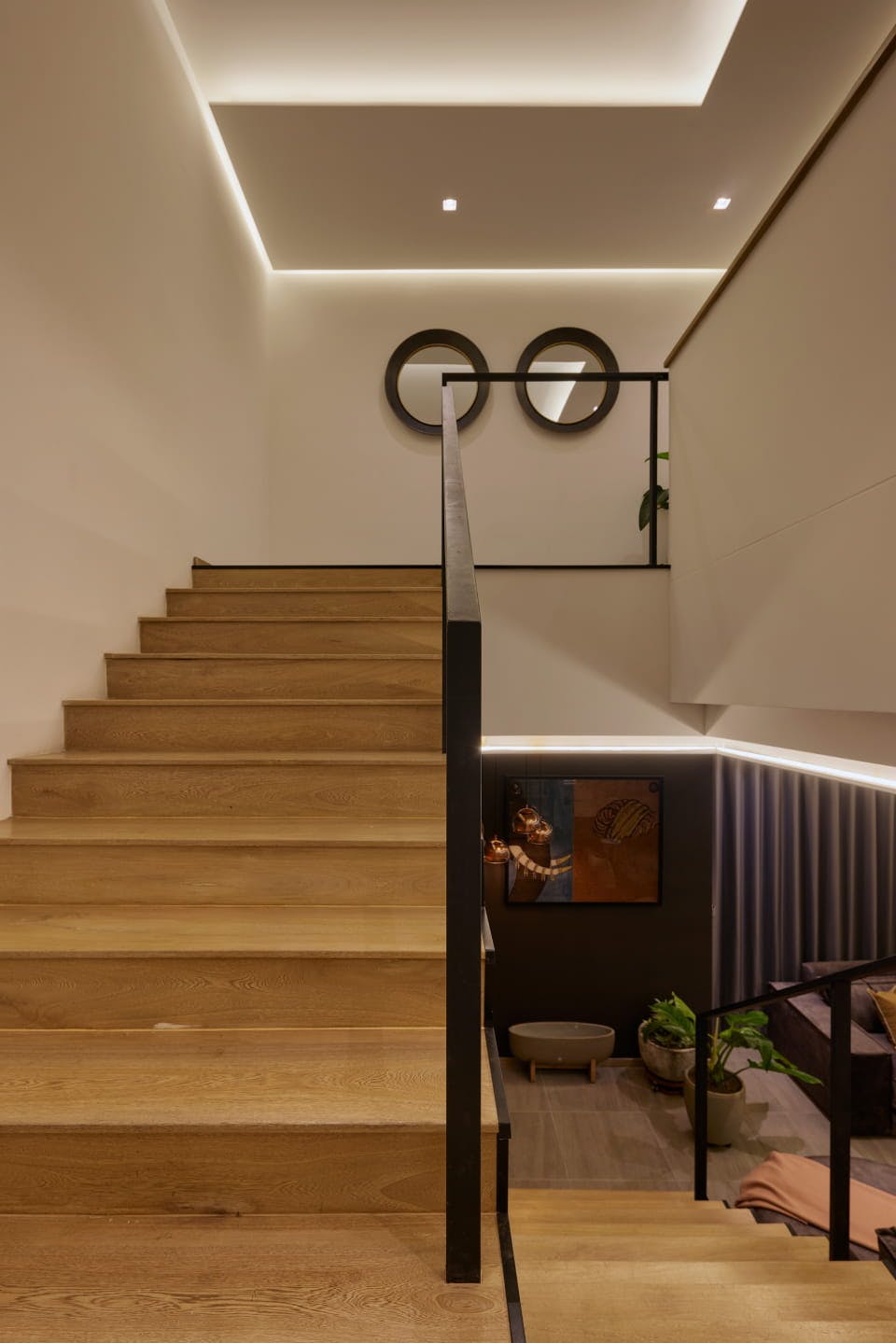 Stairs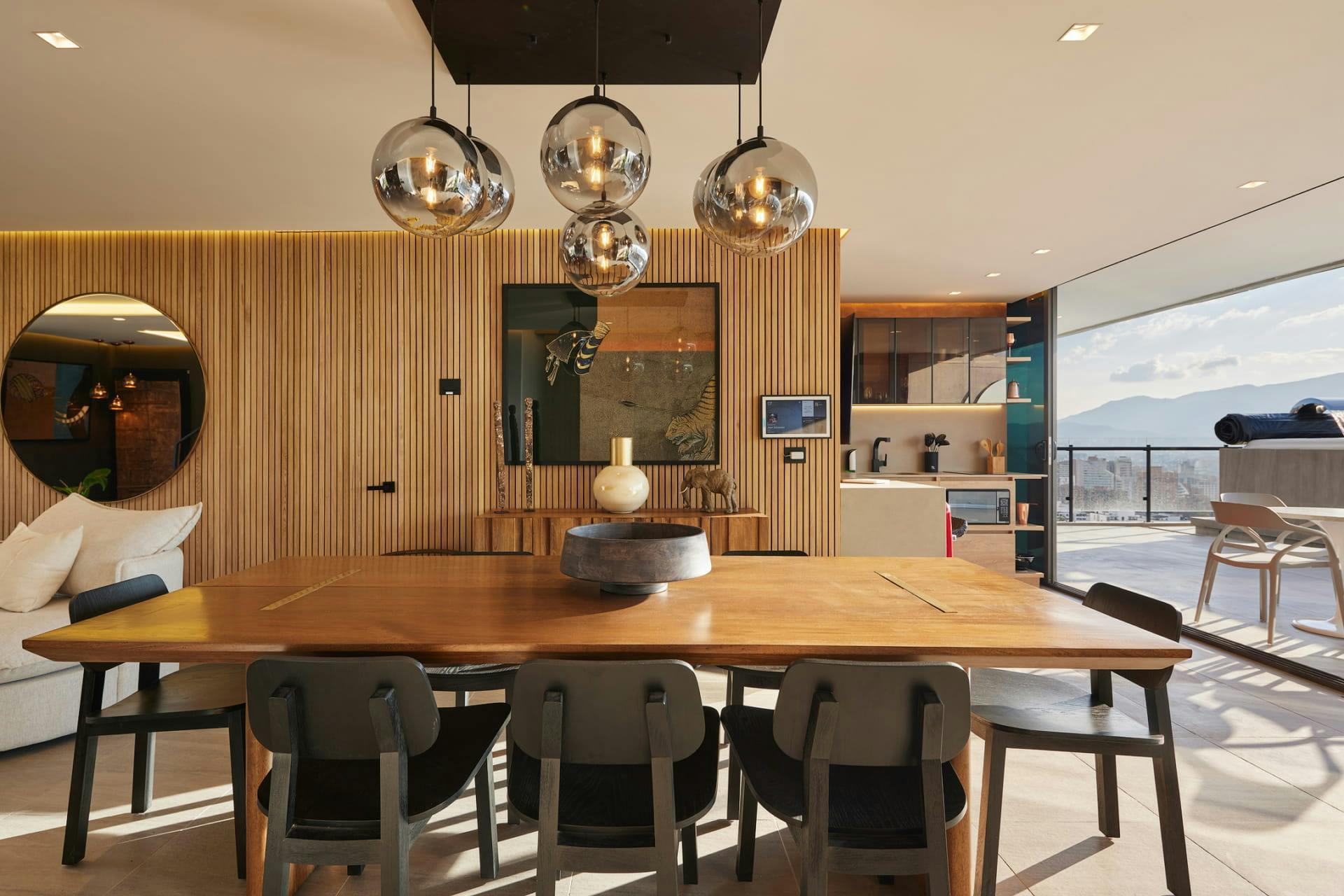 Dining table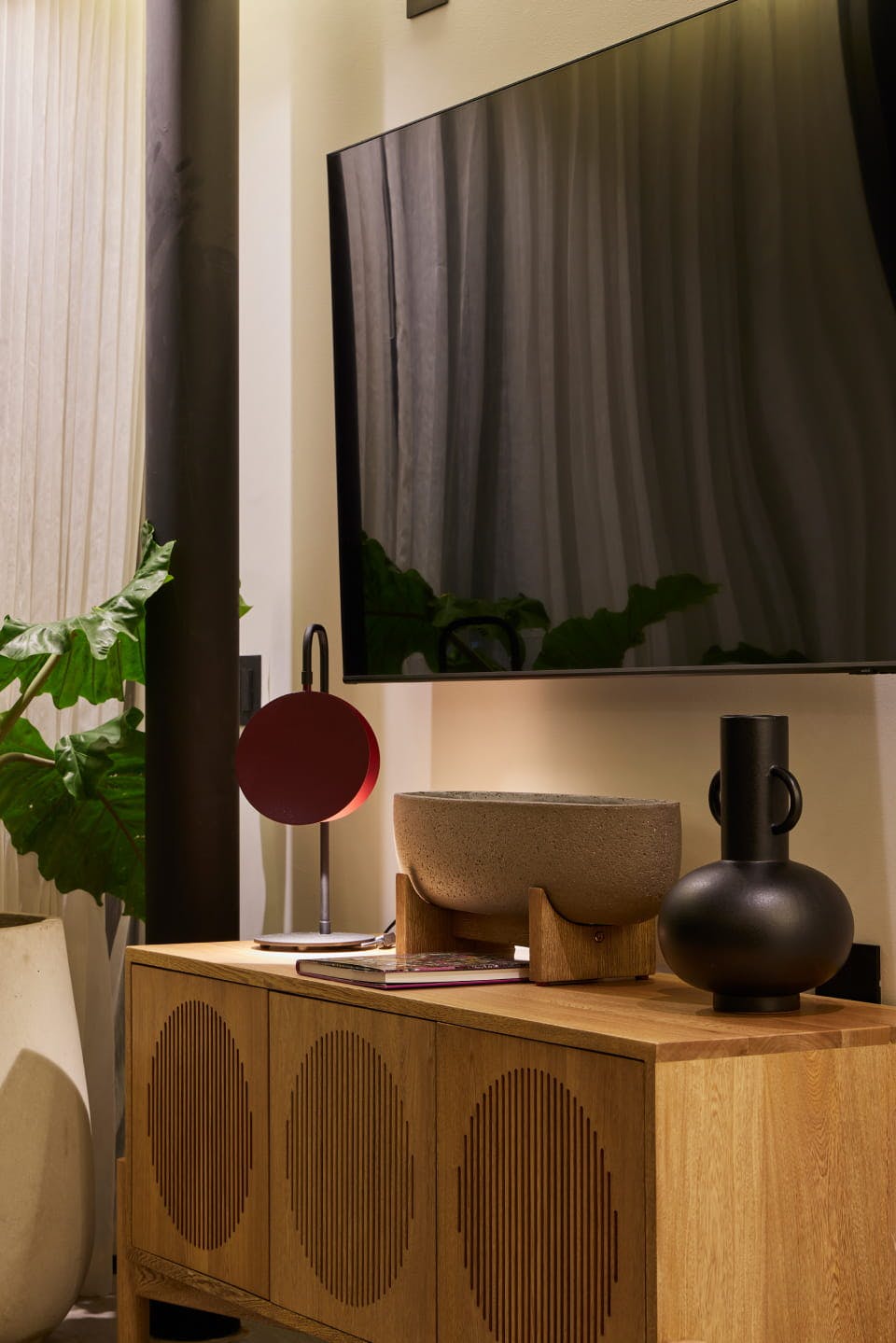 Television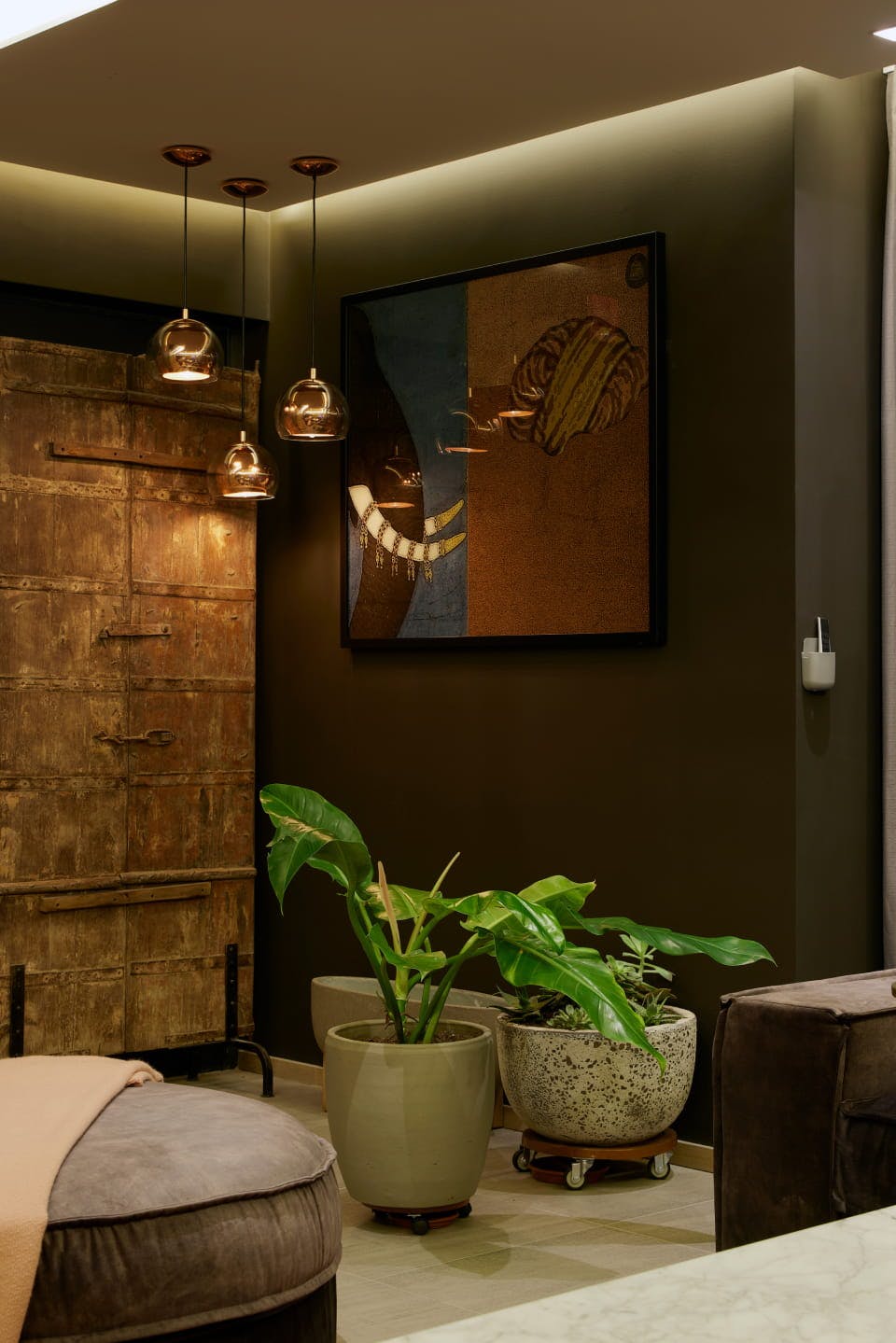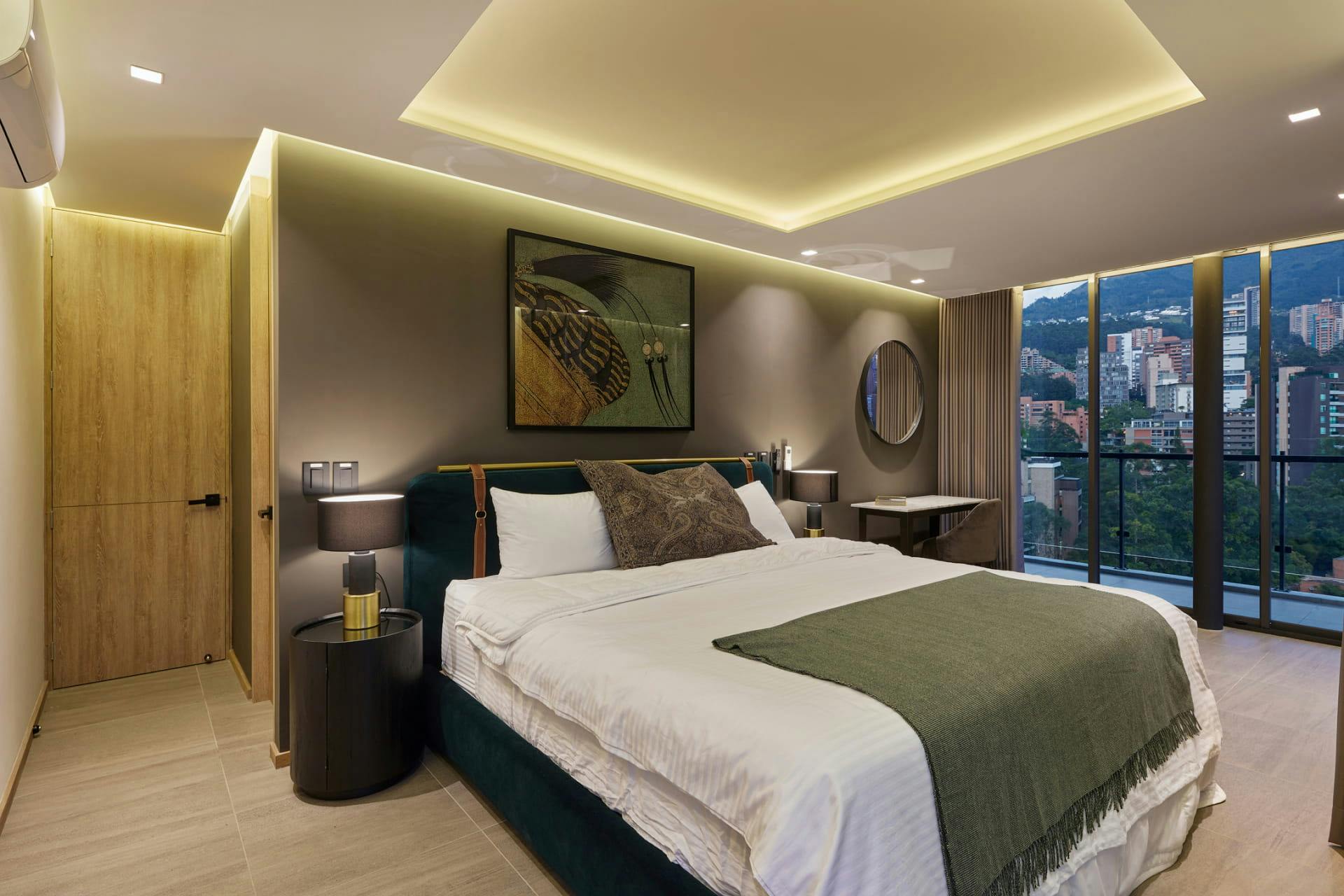 Bedroom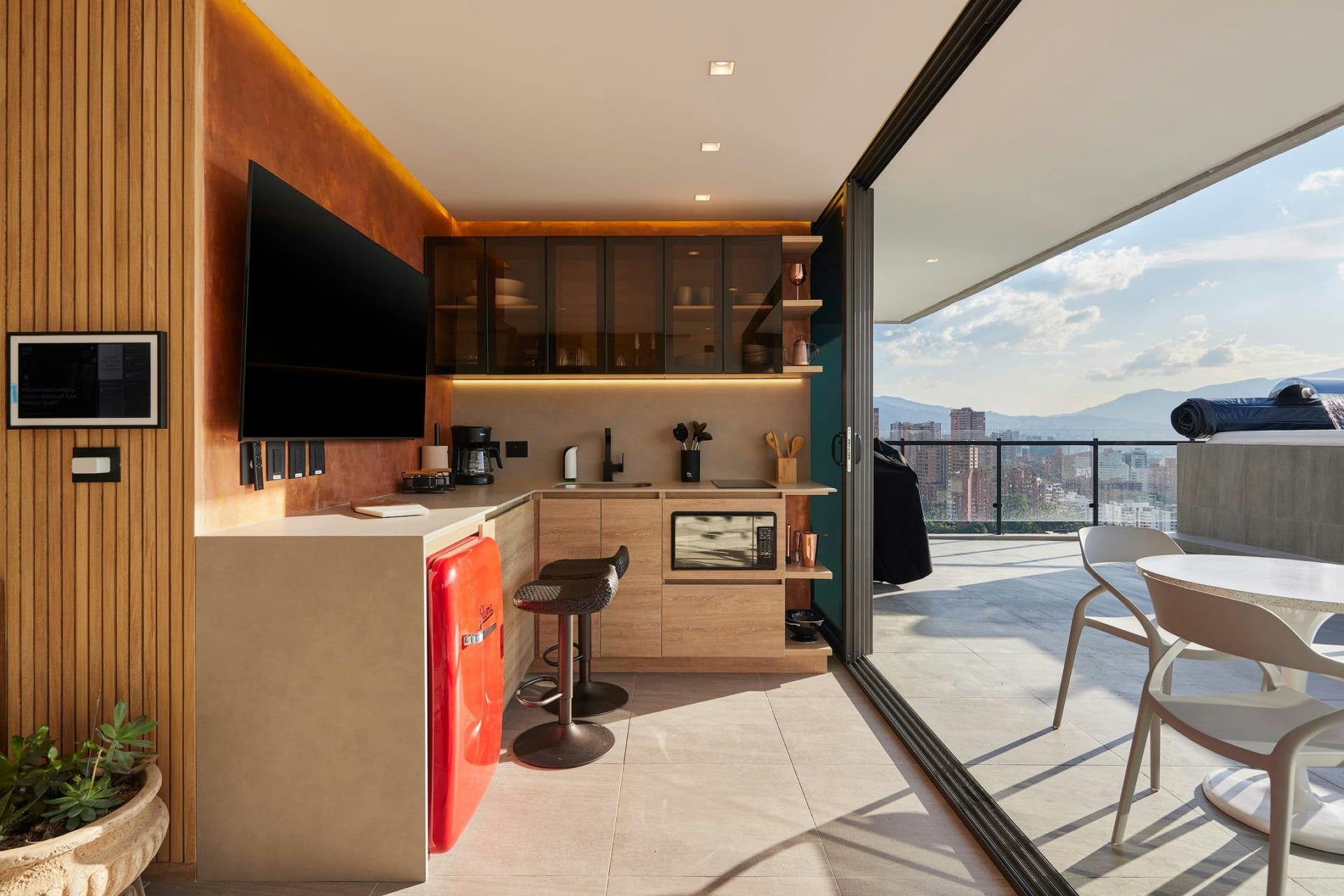 Kitchen in terrace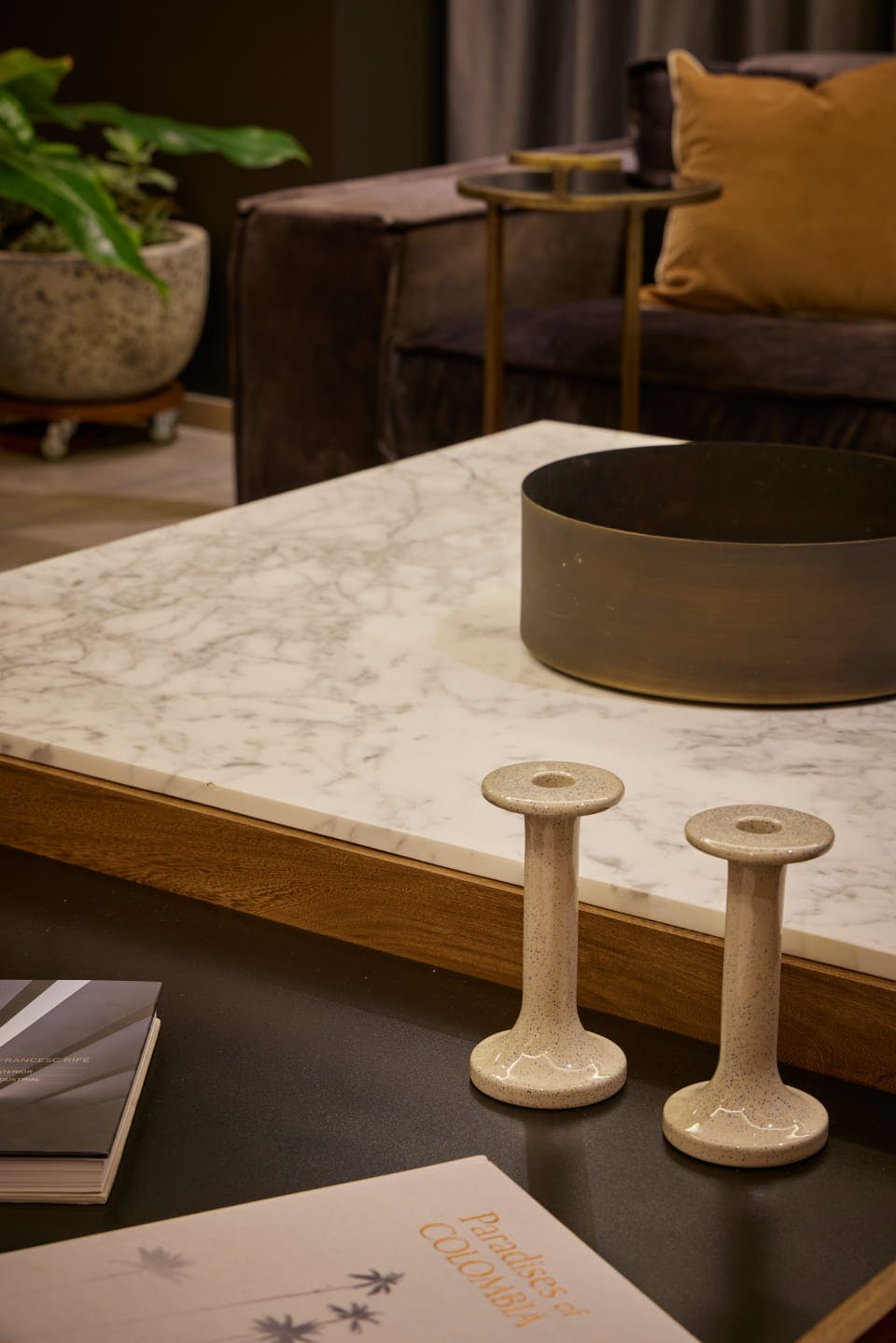 Living room table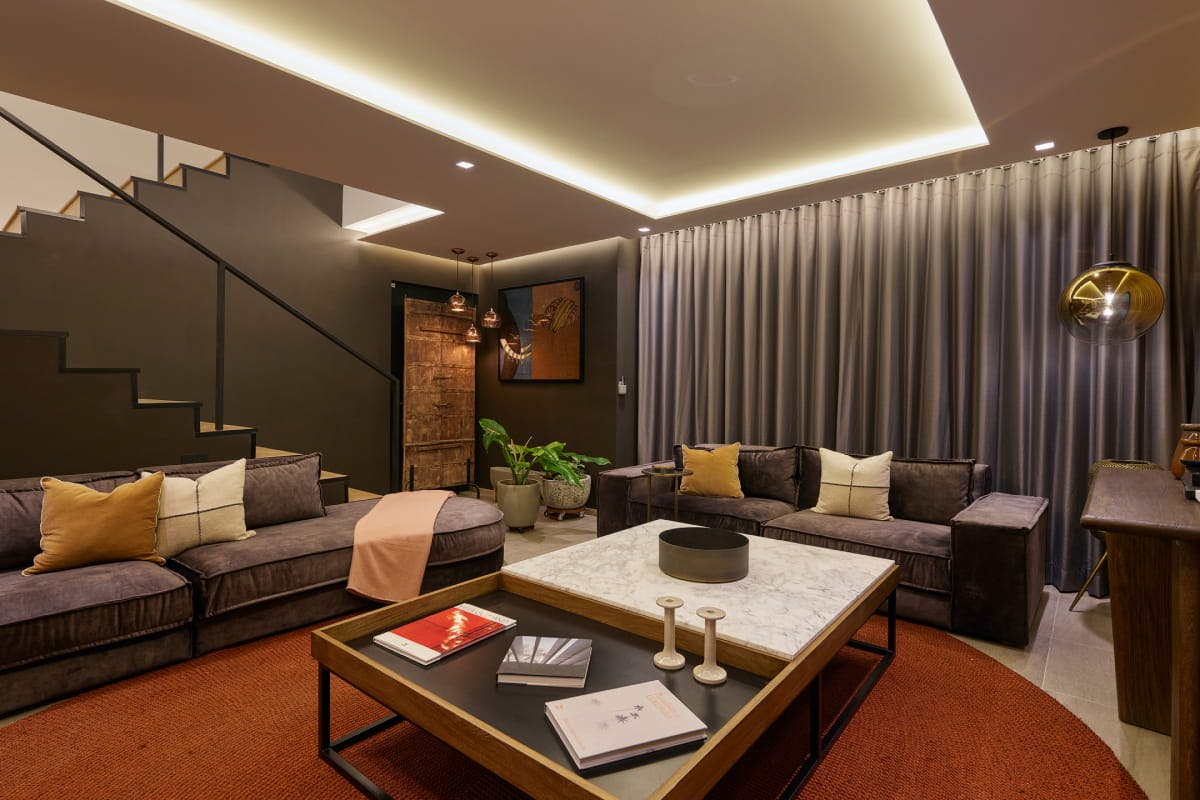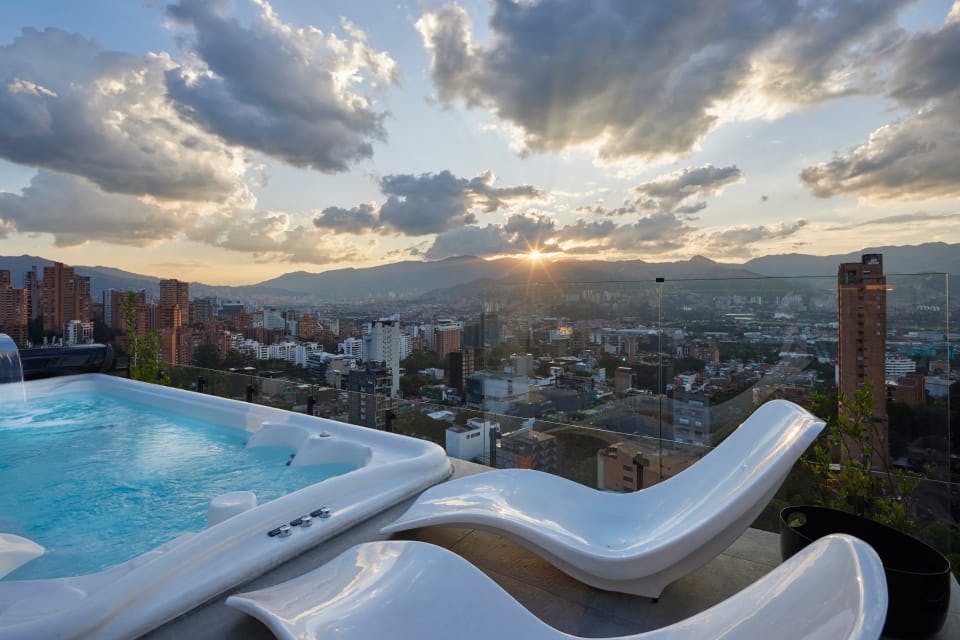 Jacuzzi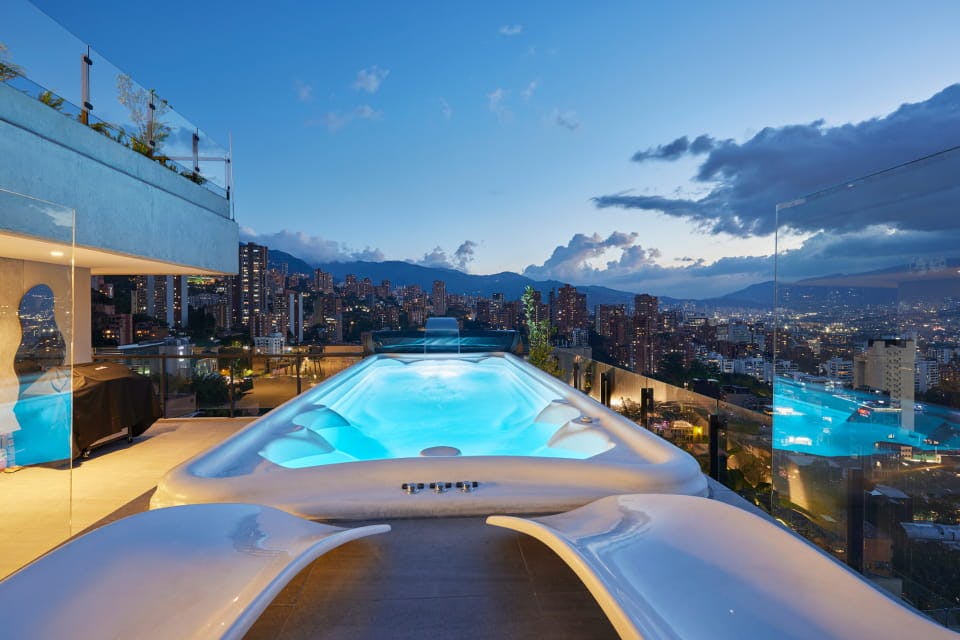 Pool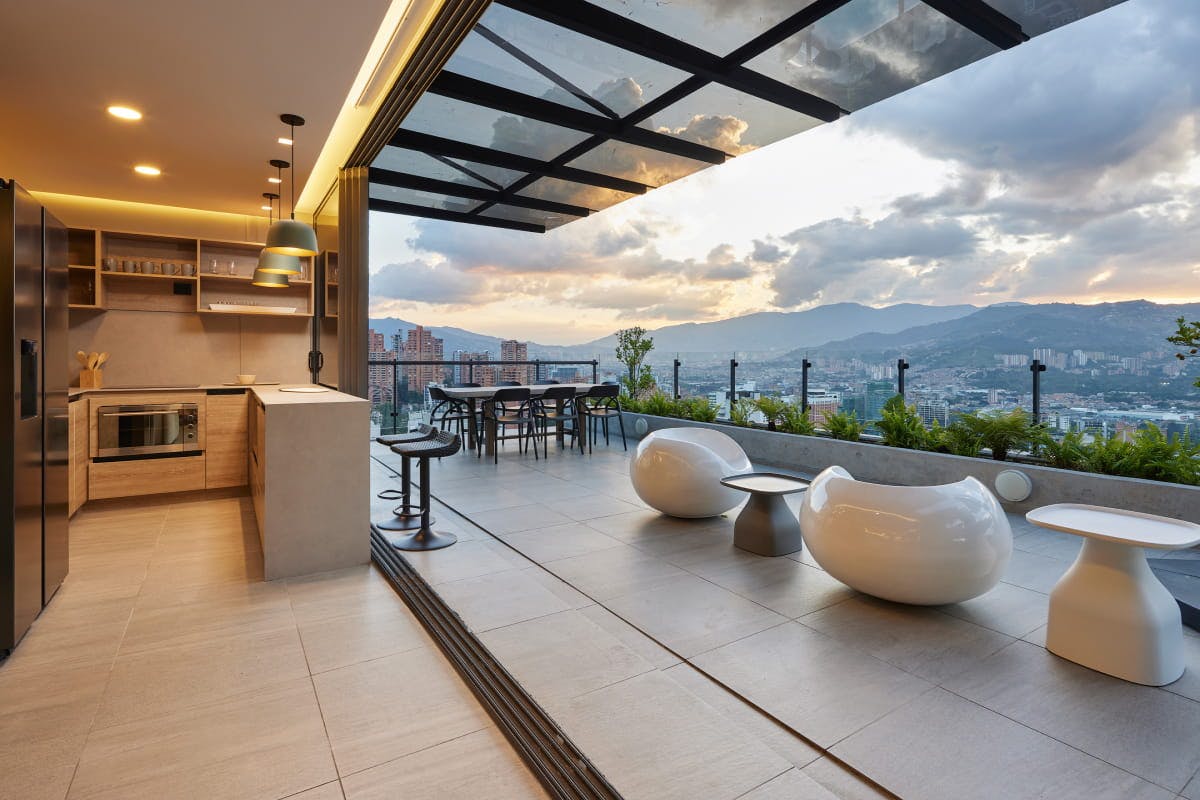 Terrace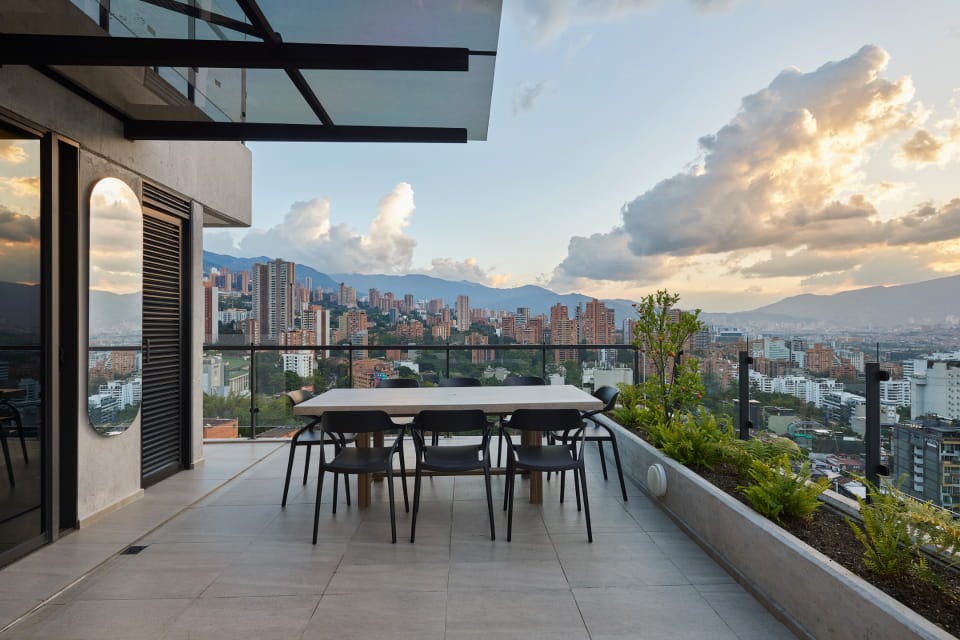 Terrace table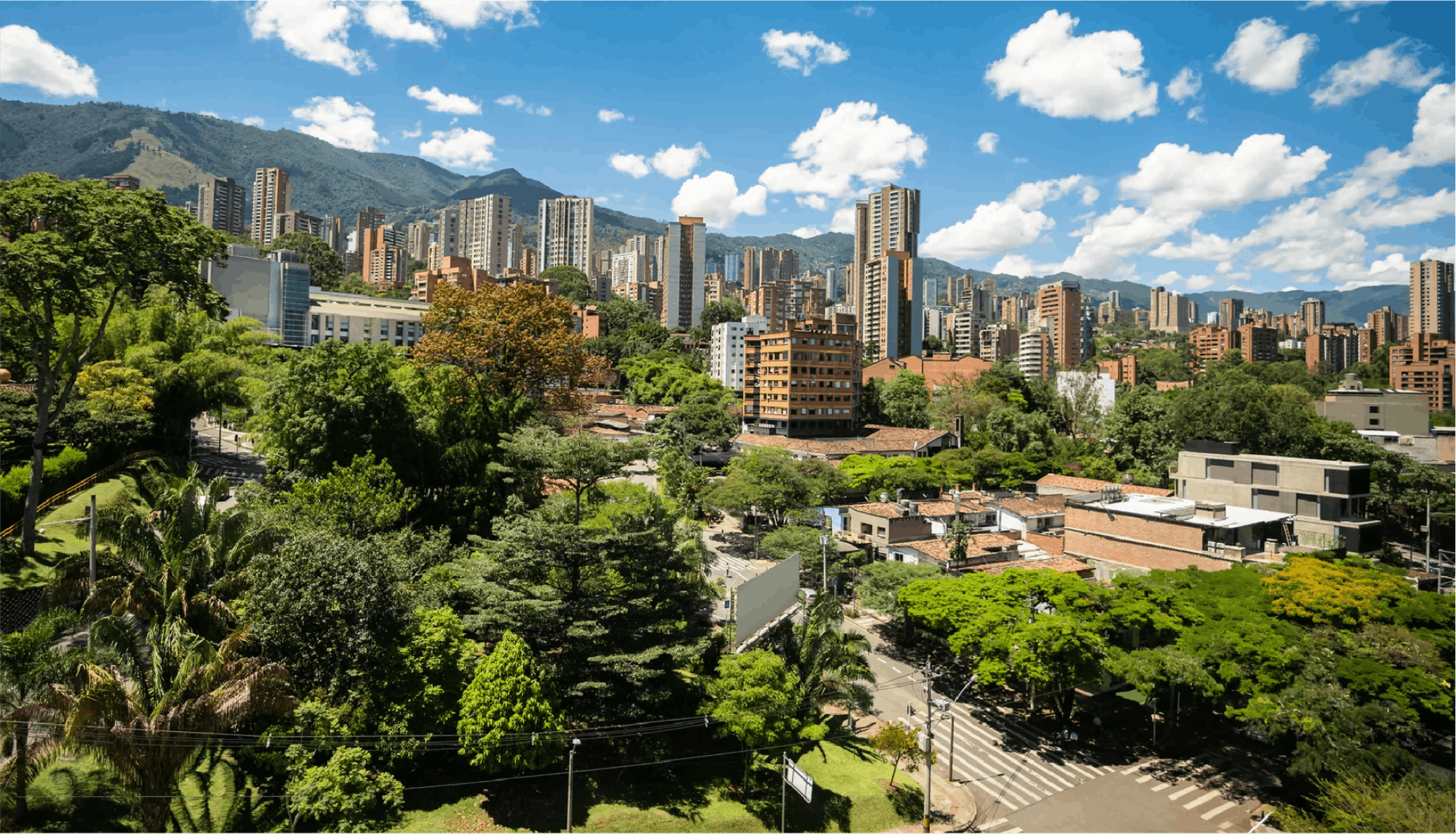 About the location
The city is renowned for its dynamic atmosphere and captivating landscapes. It offers a vibrant mix of modernity and rich cultural heritage. Medellín boasts a year-round temperate climate, inviting residents and visitors alike to explore its lush green parks, charming neighborhoods, and bustling markets. With a reputation for innovation and resilience, Medellín has transformed into a thriving hub of art, design, and technology. Beyond its picturesque setting, the warmth and friendliness of its people add an extra layer of charm to this remarkable destination. Whether you're drawn to its stunning views, cultural festivals, or gastronomic delights, Medellín promises an unforgettable experience for all who venture within its vibrant embrace.
Elevate your stay in Medellín with our exceptional hotel accommodations and personalized service.