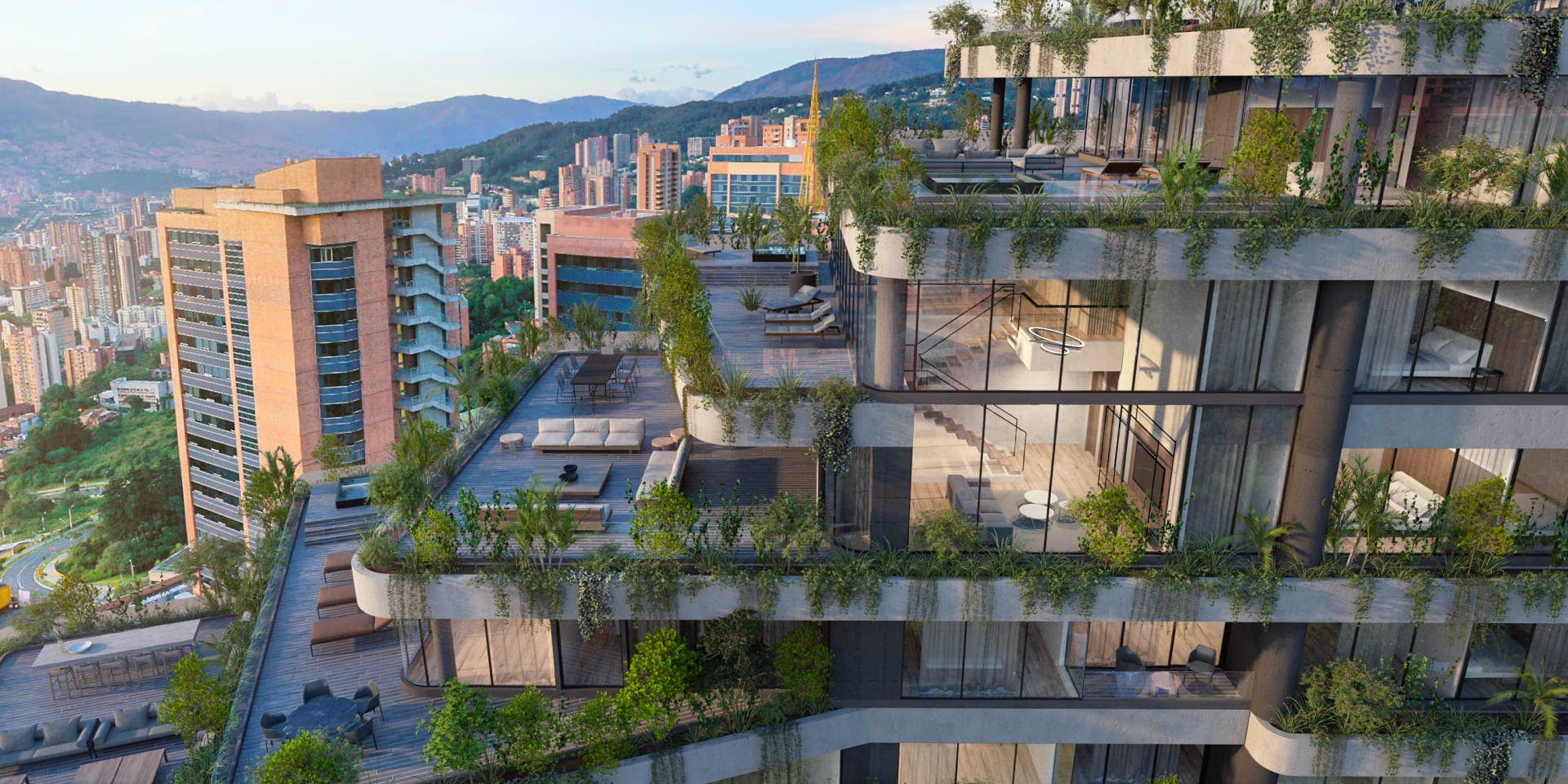 General description
Under the Wake brand, we have this project located in a residential neighborhood of Medellín, specifically in El Tesoro.​​ It will prioritize the rejuvenation of both body and mind, offering thoughtfully crafted amenities tailored to this purpose. The project includes a 100-room hotel and 40 branded residences. 

Estimated delivery: last quarter of 2025.

Last 6 apartments available!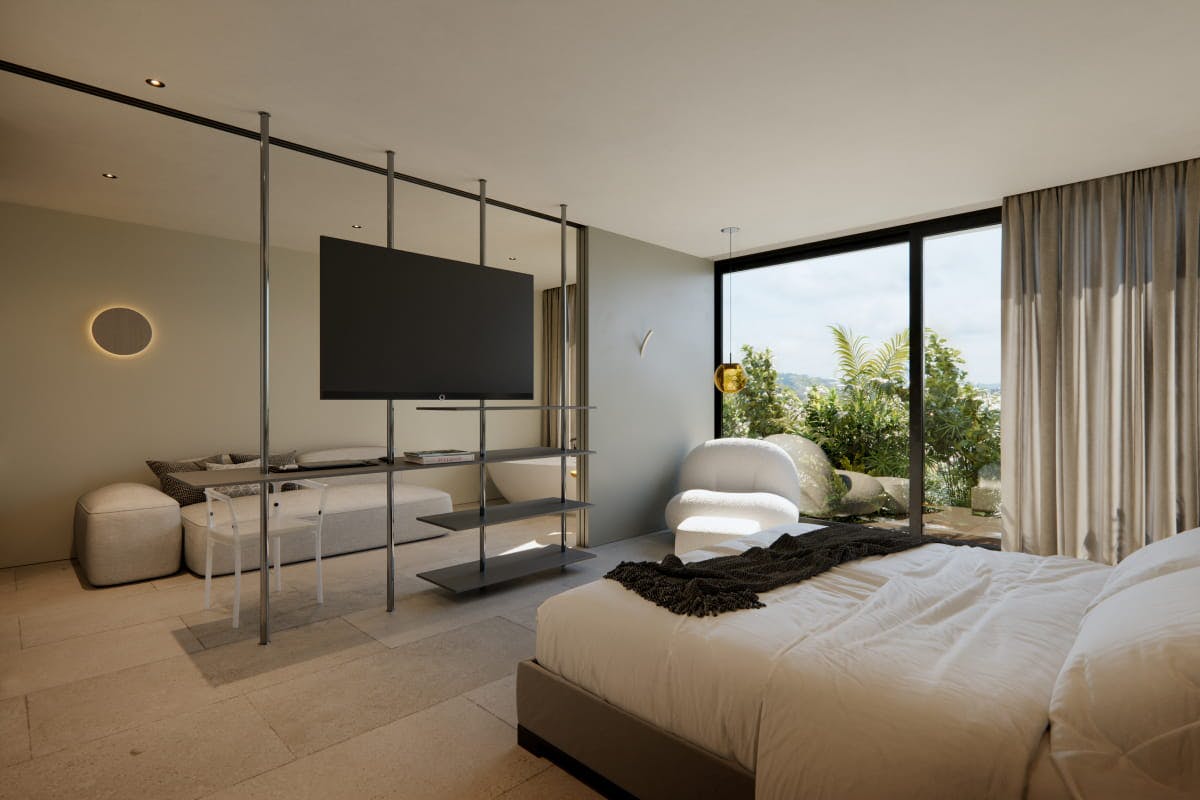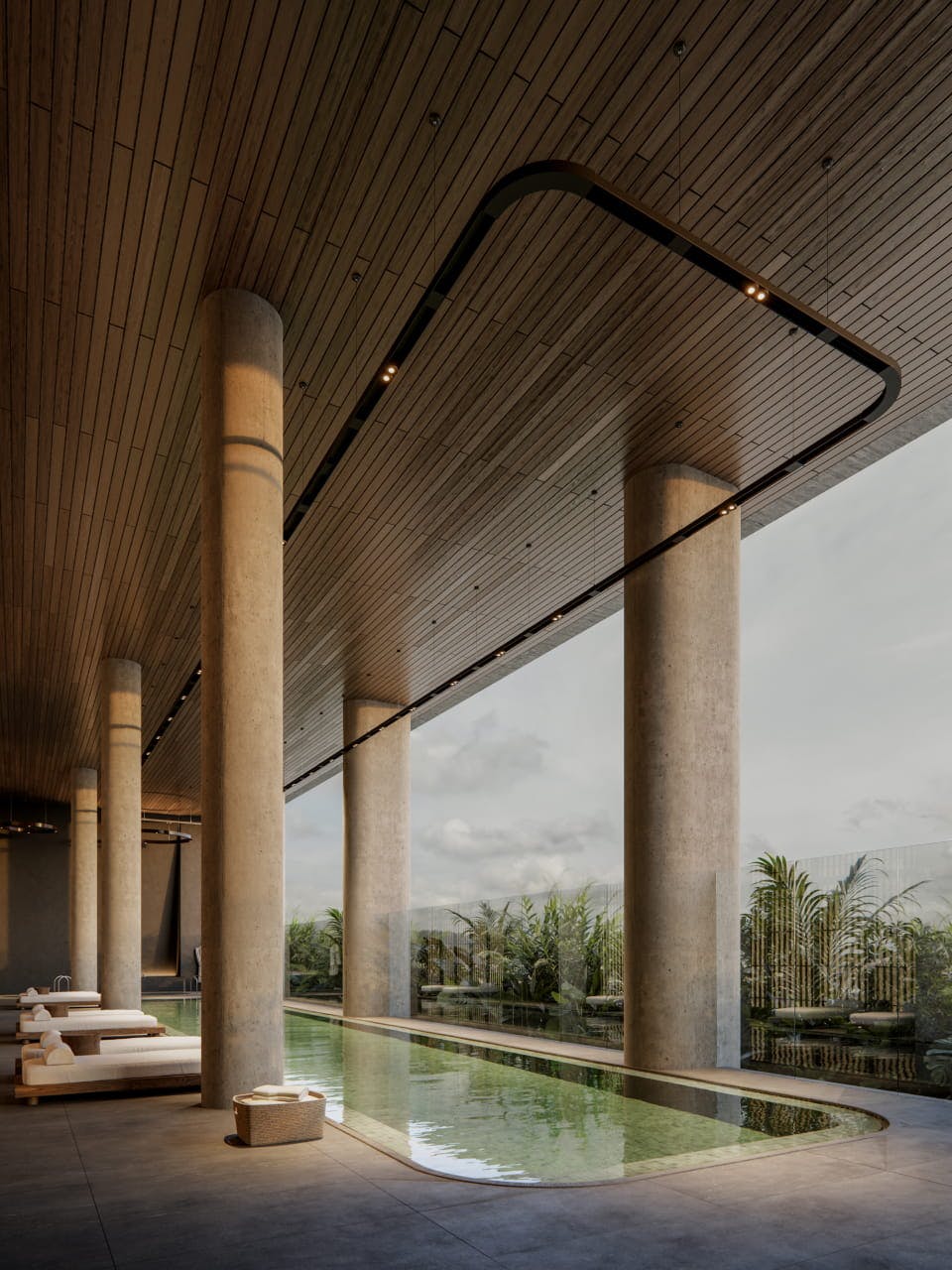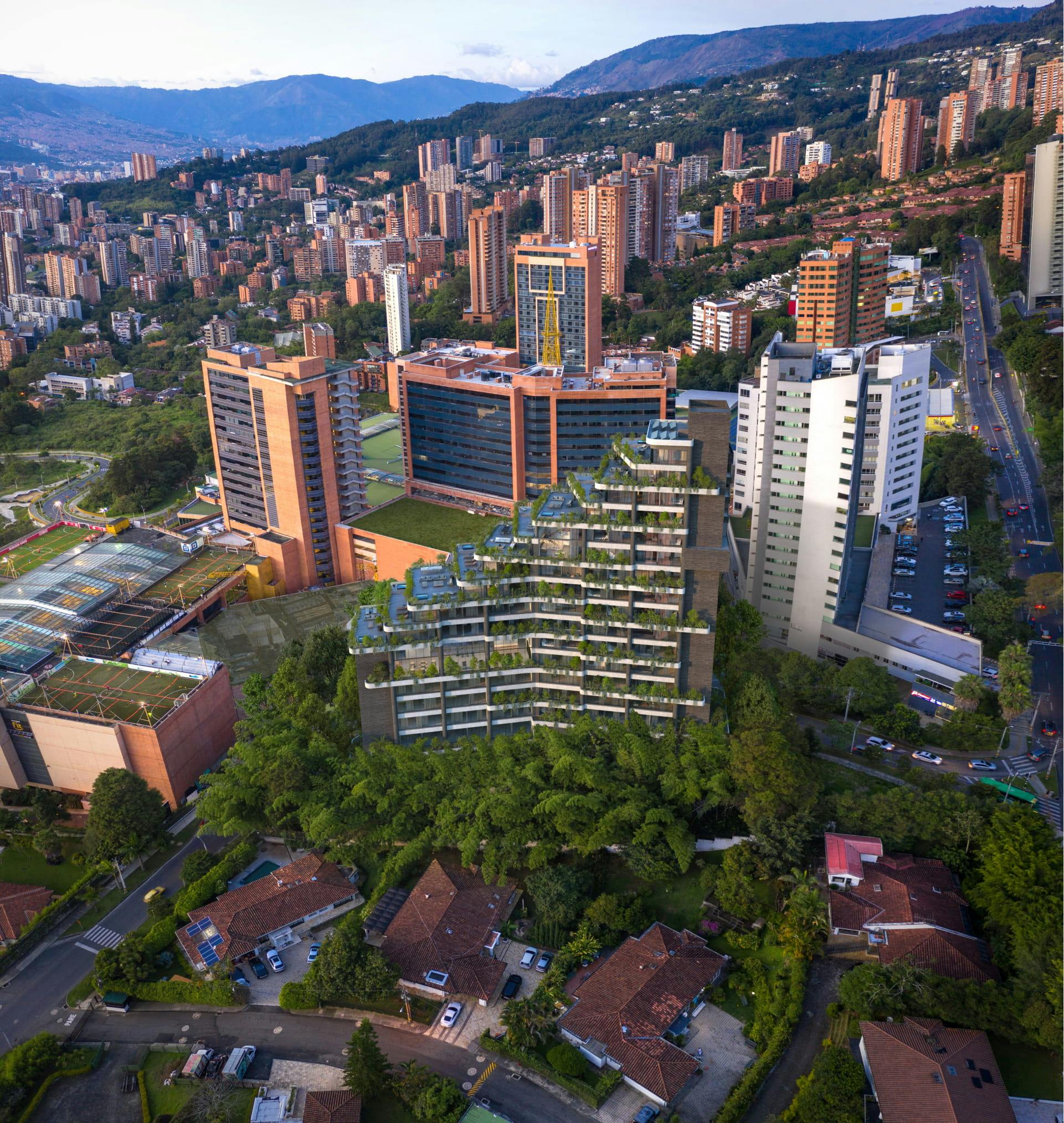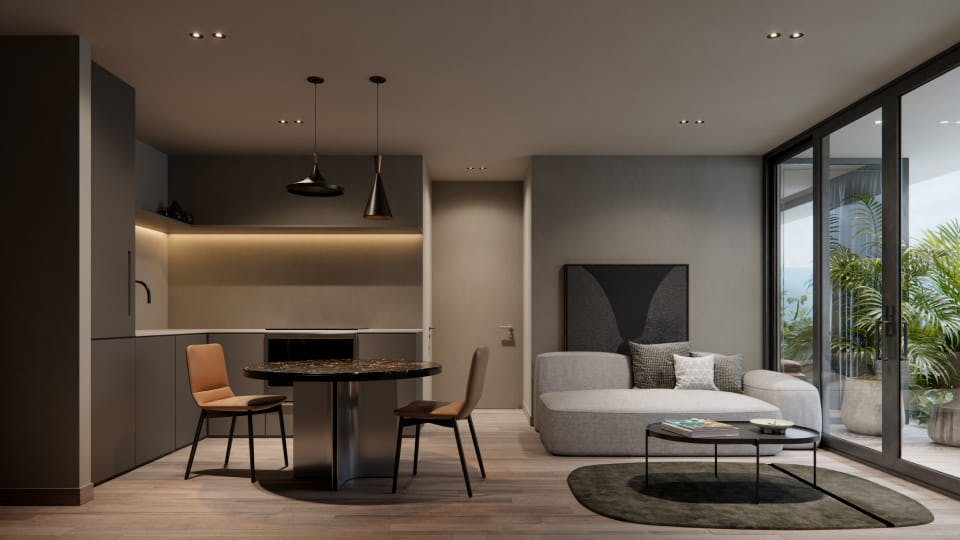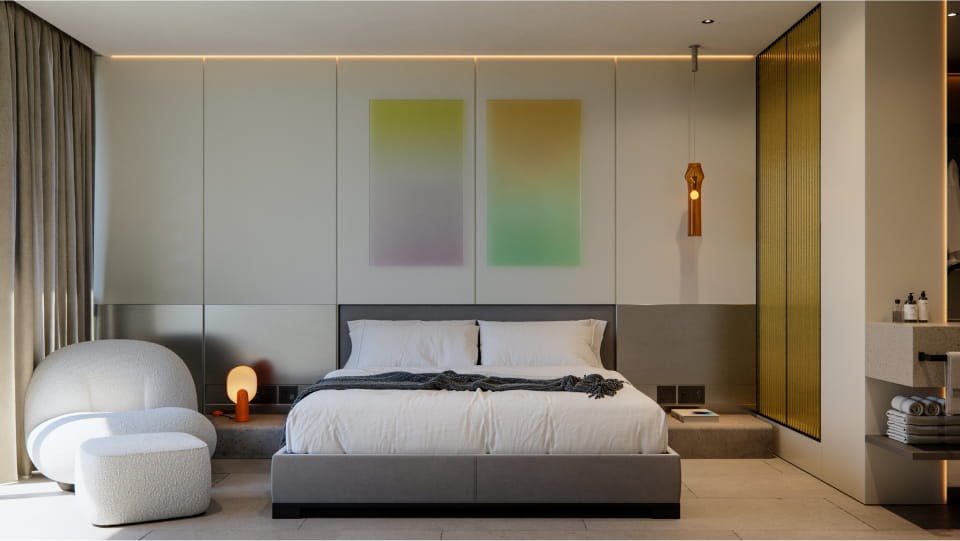 Elevate your stay in Medellín with our exceptional hotel accommodations and personalized service.